Next article
GitHub Actions help you to automate your software development workflows in the same place you store code and collaborate on pull requests and issues. You...
Best 5 WordPress Security Plugins
Being one of the most widely used CMS around, WordPress enjoys a lot of adoration on the web showing no signs of slowing down. The reason is thousands of available plugins, ease of use, and flexibility. But that also means WordPress has lots of attacks on its back from malicious hackers and bots. Even small websites aren't secure from malicious attacks.
Table of content
On average, thousands of websites are infected with malware in a day. WordPress sites become a bullseye for hackers. That's why it's a need to take as many precautions as possible and make sure to add an extra layer of security when it comes to securing the WordPress website.
You should have a proper understanding of how your website can be attacked and hacked. So you can find the right solutions for your website. Until you are not taking any safety precautions quickly, you might be allowing the hackers and attackers to damage your online business.
However, it's a bit difficult to choose the best WordPress security plugins because of lots of WordPress plugins available to pick from. WordPress has some built-in features for security but we find few top security plugins for your website. You can use this information to enhance your WordPress website security.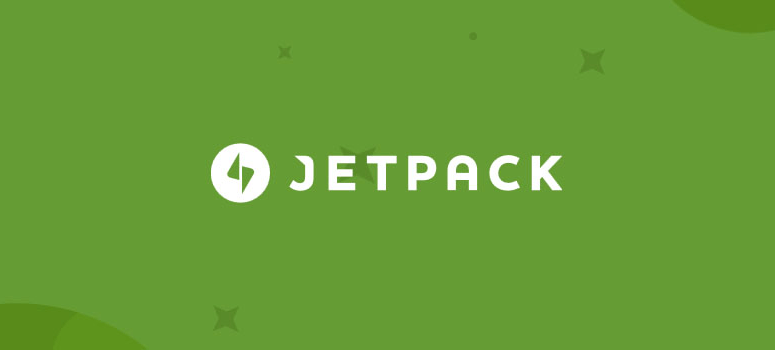 Jetpack developed by the WordPress developers at Automatic. It enhances your site's security and protects websites against brute-force attacks as well as unauthorized logins.
In the last few years, the WordPress Jetpack has added some solid security features. It provides free basic protection for the website.
Premium version of the plugin includes features like brute-force attack protection and spam filtering. Also, take backups of the entire site and downtime monitoring. An optional feature of two-factor authentication for secure login. It scans website code to check malicious scripts, malware, and resolve threats automatically.
It keeps a record of every change made on your website for easy troubleshooting.
In addition, it has a Single sign-on feature that works with your WordPress.com account.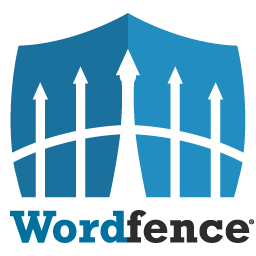 With more than 3 million+ downloads, Wordfence is one of the most widely used and popular WordPress security plugin, which provided you solid protection.
Wordfence is the right plugin for those who are serious about the protection of their website. The free version has basic security features for a simple website.
Unlike the other plugins, Wordfence requires a recurring subscription on a yearly basis.
Some advanced features like brute-force login protection and IP blocking are really very helpful & important for security. The Premium version of this plugin has additional features of country blocking, two-factor authentication, and the firewall is updated in real-time. It also offers lots of features and is being consistently updated to protect the website against known vulnerabilities.
It will automatically scan your website for malicious code and also has a real-time firewall feature that will help to secure your website from known/unknown threats.
Depends on your expertise level, Wordfence lets you scan the site and fixes issues by yourself. After scan completion, it shows you the list of issues with status 'critical' or 'warning'. It's extensive documentation help you how to fix & resolve issues in your website.
One of the useful parts of this plugin is real-time live traffic and analytics monitoring to see data about your website traffic trends. You can see in reports if any attempt to hack your site. It will show you that visit is coming from humans, Google crawlers, or malicious bots.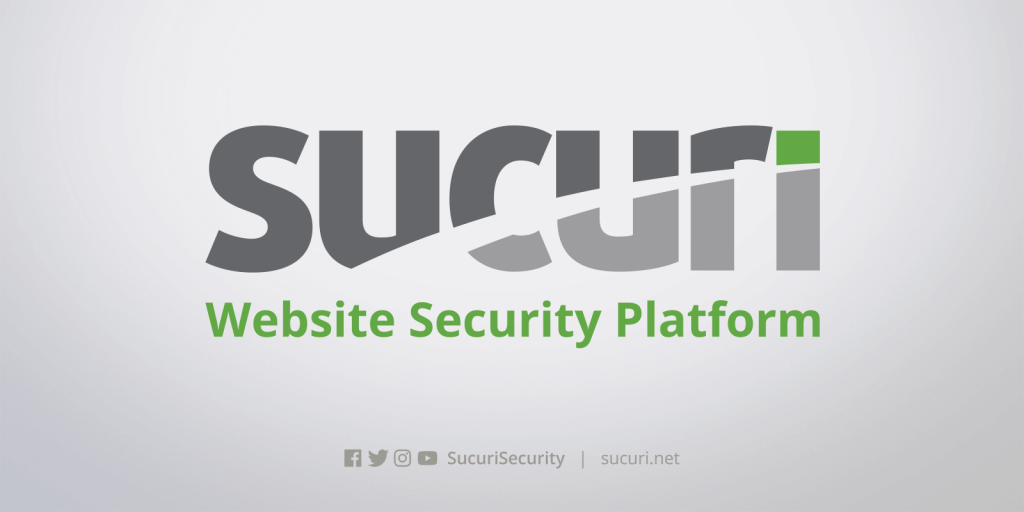 Sucuri Security is one of the most popular plugins in the WordPress world and is a widely used security plugin for the CMS.
It is a great security monitoring tool for your WordPress websites. Sucuri Security plugin is available for free at WordPress.org. But the free version doesn't have the firewall feature. If you go to pay for it, you can integrate the firewall for your website.
Whether you choose free or the premium version; both have the potential to provide services in regards to:
Security activity auditing
File monitoring
Malware scanning
Apart from this, immediate email notification to admin and blacklist monitoring on your website in case, if any suspicious activity found is also available here.
The plugin offers a bunch of features for your WordPress website security. It includes remote malware scanning, blacklist monitoring, security activity auditing, file integrity monitoring, effective security hardening, security-related notifications, post-hack security actions, and a premium feature of website firewall.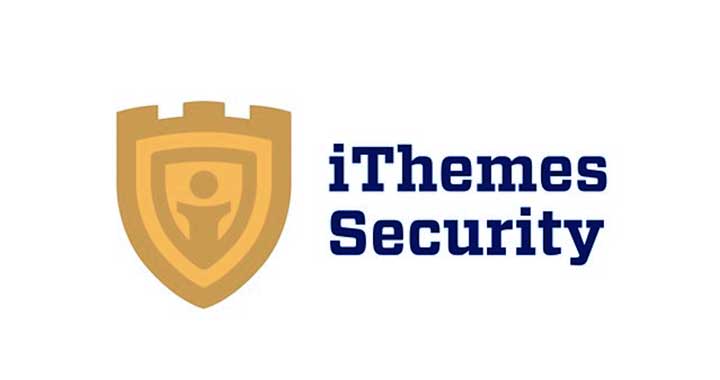 iThemes Security (formerly known as Better WP Security) plugin enhances the protection and security of your WordPress website. It provides you many different ways to protect and secure your site and increasing online security.
With lots of features and 900,000+ active installations, iThemes security is another great option for you to add solid security to your website. It shows you security issues with different states like low, medium, high, and completed. You can fix the security issues by clicking the "Fix It" button.
The plugin is very simple to install. It figures out a number of common security vulnerabilities and protects against attacks. It also offers helpful security tips and advice.
Some settings and features plugin have are most commonly needed for nearly all WordPress websites. It includes block bad users, database backups, protection against local brute force attacks as well as network brute force attacks, Enforces the strong passwords for all accounts on your website, and some WordPress tweaks.
It scans your website and instantly reports vulnerabilities, malicious code, and fixes them. Bans user agents, spambots, and other hosts. Some additional features will add an extra layer of security to your website like database backups, file change detection, rename 'admin' account, update WordPress database table prefix, file permission check, reduce spam comments, change wp-content directory path, two-factor authentication, online file comparison WordPress core, schedule a malware scan and much more.

The All In One WP Security & Firewall is another popular plugin helps to add some robust security and firewall to your website and it enforces a lot of security practices.
The plugin offers various security features that help to make your website secure. It includes firewall protection, password strength, file permissions, protection against brute force login attempts, built-in captcha, options to update database table prefix, file backups of htaccess, and wp-config.
On the contrary, It may quite interest you to know that the security scan is very easy to set up. Moreover, it has the potential to detect as well as remove unwanted malware from your website effectively. It also features vulnerability checks which provide great assistance in reducing security risk. We definitely recommend the latest WordPress security practices and techniques.
There are many other options you can configure for the firewall from plugin settings. You can scan for file change and database tables that you didn't create. The settings of scheduling automatic scans send you an email notification whenever it detects any file change of your site. In this way, it brought to your attention if any potential hacking attempt by an attacker.