We help
our clients
to grow

their business

Let's do the magic for you
One-stop Destination for all your development,
Designing and Marketing needs
Over the years, we have succeeded in assembling a dedicated group of designers, developers, marketing experts who have a proven track record of creating benchmarks for various industry verticals
Why work with us ?
Our offshore development process is designed such that it increases client's profits and they can get the benefit of low-cost development without compromising on quality. We believe in long term relationships and believe that our success lies in the success of our clients.
Our Values
At eTatvaSoft, we ensure to use technologies that not only increase application performance and scalability but, also provide satisfaction to the customers. In a nutshell, we believe that our valued clients are the ones who script the growth story of the company.
Passionate

We engage deeply with our customers to create robust solutions that work wonders for everyone.

Quality Concern

We act as a sure shot way to enigmatic solutions that have stringent quality processes built in.

Curiosity

We hold ourselves to the highest standards of sincere effort, hard work and dedication.

Transparency & Accountability

With constructive self-criticism and self-improvement, we value openness and respectfulness.

Team Ideology

Communication, interactive working and problem solving attitudes are at our core.
Our Culture
Passion, dedication, and expertise is a prerequisite for every task we undertake. With a motive to provide premium services, we at eTatvaSoft make sure to undergo a lot of effort to make its services as convenient as possible. Through a team of people-oriented, excellence focused staff, we tend to carve our way to excellence
Leadership

The skills required to be an effective leader aren't the same as ever. Therefore, we are here to assist!

Teamwork

Sharing is what we crave for! Collaborate ideas and information among team members to bring out the best.

Innovation

We simply aim to empower businesses with technology innovation and digital transformation.

Communication

Strong communication is no longer an exception - it is a vital element required.

Excellence

We provide cutting-edge solutions to succeed in the current volatile business realm.
How we work
The rivalry between IT companies may not be as well-known, but it's no less fierce a competition. eTatvaSoft competes hard to get on top by chasing new trends and buzzwords coming across its way.
Hire Team
Ideal for Agile driven projects
Provides liberty and full control in team selection
Best suited for maintenance work, ODC or team augmentation
Fixed Cost
Ideal when requirement is well defined and not agile
Gives better view on project budgeting
Best suited for development from scratch
Industries We Serve
Backed by our phenomenal experience and domain expertise, we have a proven track record of successfully conceptualizing and delivering 1800+ projects.
Schedule a call now!
Schedule an intro call with us. We'll answer your questions, scope your project and discuss potential fit.
Understand client's needs
Here we use the three C's to get a good understanding of the client's needs and business - Communication+ Collaboration + Critical thinking.
Deliver maximum value
When it comes to delivering the maximum business value in the least amount of time, we simply prioritize wisely!
Partner with clients
Walking an extra-mile for our valued clients is a priority when this leads to creating long-term strategic engagement with them.
Infrastructure
With our state-of-the-art facilities, high-tech IT infrastructure, dynamic team & superb work environment, eTatvaSoft becomes an ideal IT partner for offshore software development, web, mobile app & open-source development, and a back-office for digital agencies worldwide.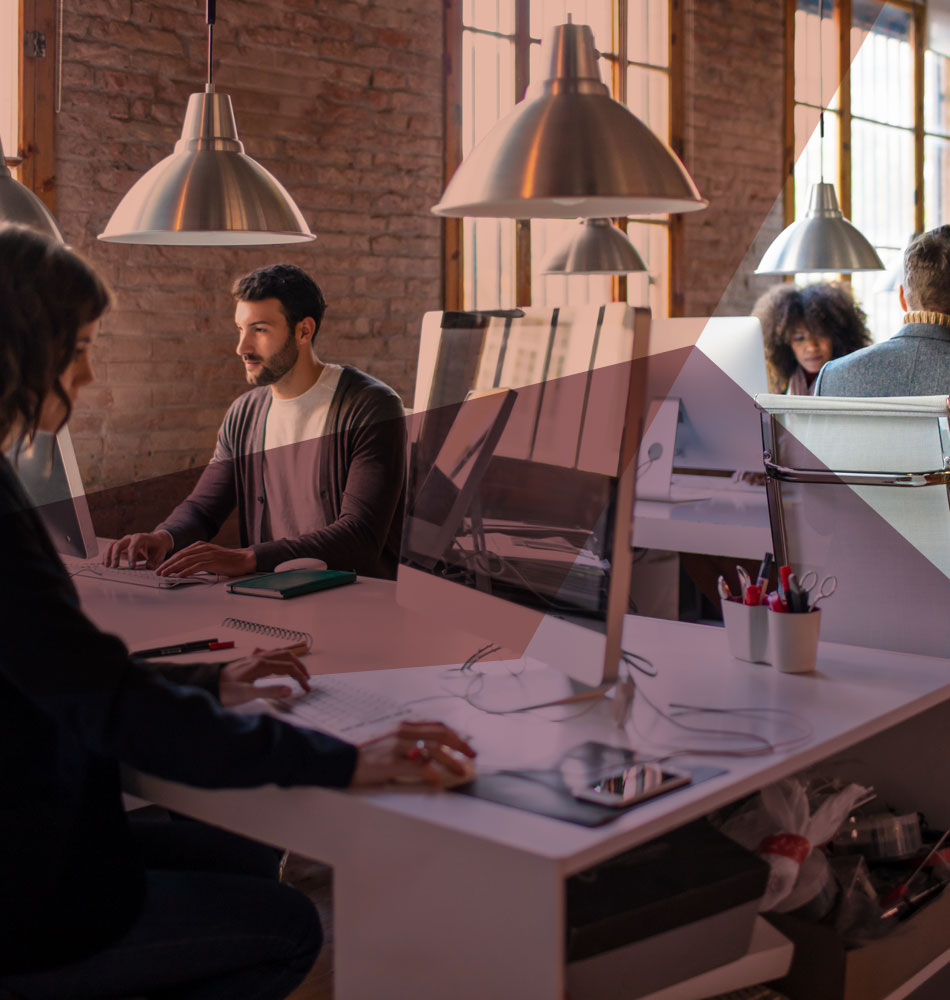 We are a dynamic and digitally-led team of web, mobile & open-source developers and designers working together in collaboration for our clients' success.
We incorporate elements like individuality, passion, and guts. Thus, we end up making the most of what we've got i.e. big-picture thinking with detailed execution.
Talent! We hire the top 1%.
We hire a talent pool of professionals who still need to prove they deserve the job, irrespective of their experience.
Service quality excellence
We have a team of people-oriented, excellence focused staff, who strive hard to deliver the best services from a concept to reality.
Frequent coaching
Over the course of years, we have been investing in, mentoring, and coaching professionals who create greener pastures for the company.
No micro-management
By the time you hire us, you will figure out what separates us from the rest. Tell us what you want and we will get it done!
User-friendliness
Our feature extensive, products do offer a great user-friendly experience. Plus, our services won't cost an arm or leg.
Great code
Here, the senior project leaders exactly know how to crack that code that unlocks the wider scope of scalability, security, and speed.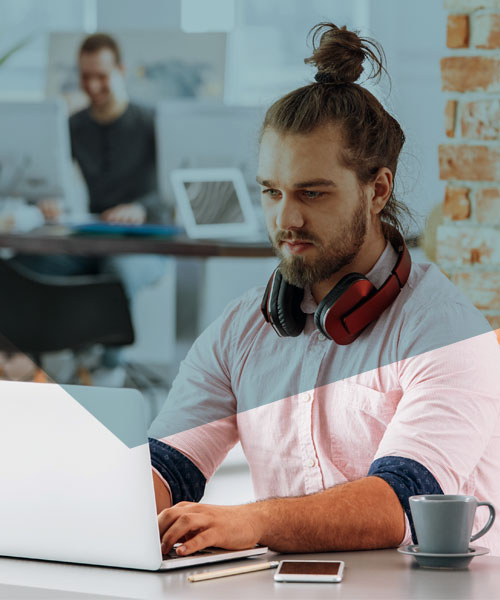 Location
Located at Ahmedabad (Gujarat), eTatvaSoft is an emerging IT hub of India. With highly secured environment, we ensure confidentiality, security and full-fledged protection of our valued clients. Along with this, we are equipped with high-end servers and other IT facilities, like high-end PCs, software, tools, etc. for a smooth functioning of the software, web and mobile application development. We believe in transparency and thus encourage client visits, audits, and inspections. Moreover, we take good care of our employees and offer excellent work environment.
Team
We have gathered a talent pool of 200+ profoundly skilled and well-experienced web, ecommerce and mobile app developers in India in order to represent a strong company culture. As technology continues to make advancements towards smart apps, augmented reality, and virtual reality and so do we. Working in tandem with clients and internet marketing teams to deliver the best possible outcome is what we desire for. Our people are very enthusiastic about delivering accurate results through their smart work and it is our biggest differentiator.
Join our team
eTatvaSoft comprises of a team of young and restless employees who want to achieve many milestones whilst maintaining the quality of work. At eTatvaSoft, we nurture the work environment that encourages the employees to pour in their talent and churn out innovative IT solutions for the clients. Thereby creating a win-win relationship with everyone associated with us be it customers or, be it employees.
What can we help you with?
If you are interested in finding out more about how we can help your organization, please provide your details and project requirements. We'll get back to you soon.