Know more about us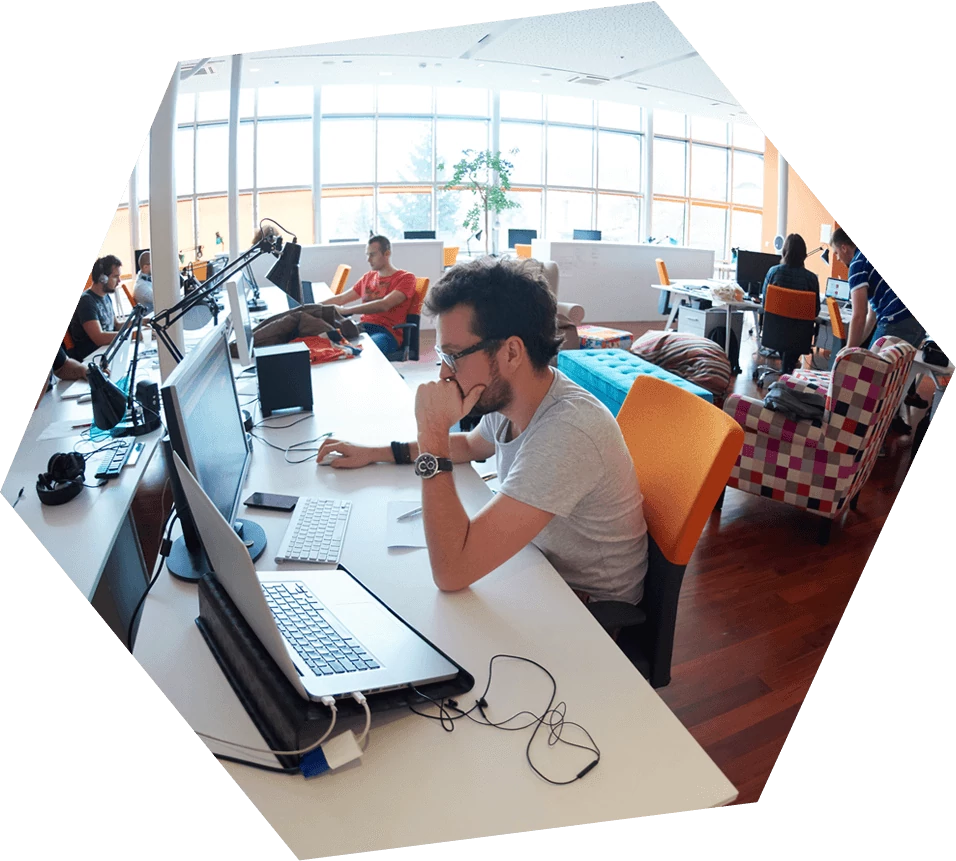 Web & Mobile App Development Company
Startups . Agencies . Businesses
eTatvaSoft is a full-fledged mobile and web app development company that combines various facets of futuristic technology and digital transformation to deliver the latest digital services for your business. We have a dedicated team of mobile app developers to develop top-notch solutions by servicing the clientele globally.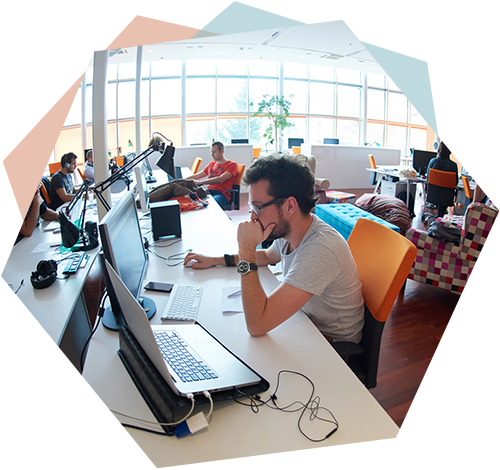 180 +

Developers

250 +

Customers

16 +

Years of experience

1600 +

Projects
Magento
React Native
MySQL
The platform helped doctors and patients to work collaboratively and attempt to solve the case as early as possible. The patient needs to enter the symptoms in the system and it will be visible to the available doctors for a sooner or later appointment. The software also stores the patient details with the help of encryption until the next time.
view Case study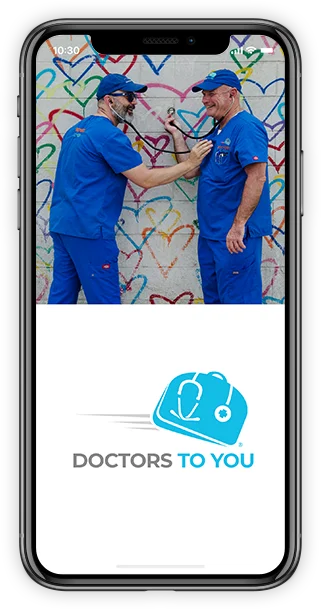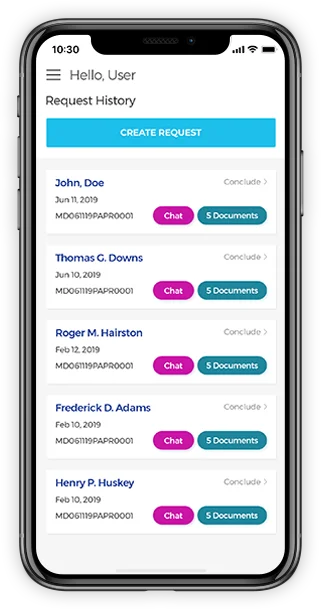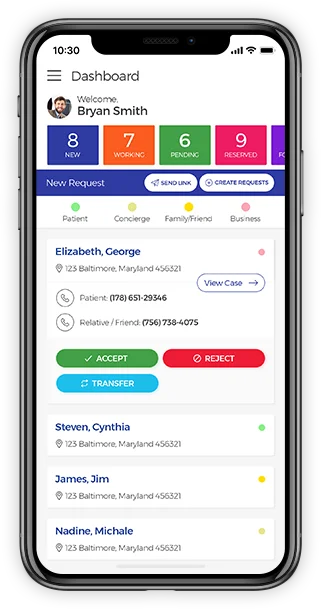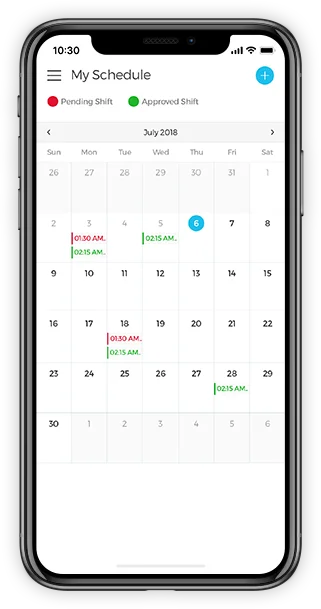 SAAS based solution enables inspection firms or building owners to register in this solution and perform property inspection that end customers requested for. Individual organization has flexibility to manage inspection templates, user roles, and configuration as per business need.
View Case Study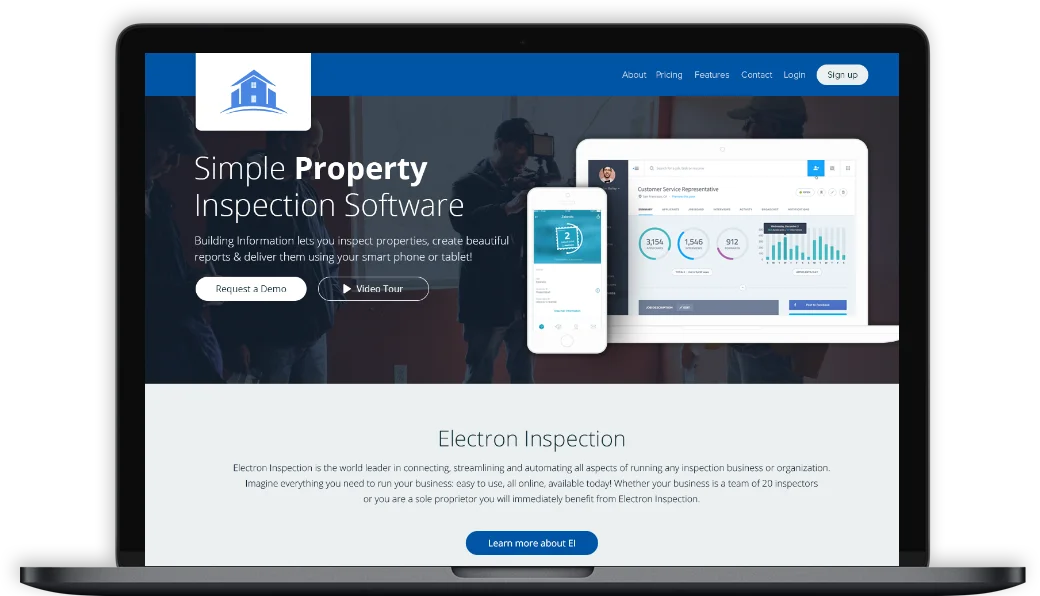 This app lets you purchase a quality handcrafted rocking Adirondack chair for your home or garden decor. The platform allows buying customizable chairs as per the buyer's need by adding up the details of wood type, stain color, and bottom slat. Simply purchase a chair as per your needs in a matter of a few minutes.
View Case Study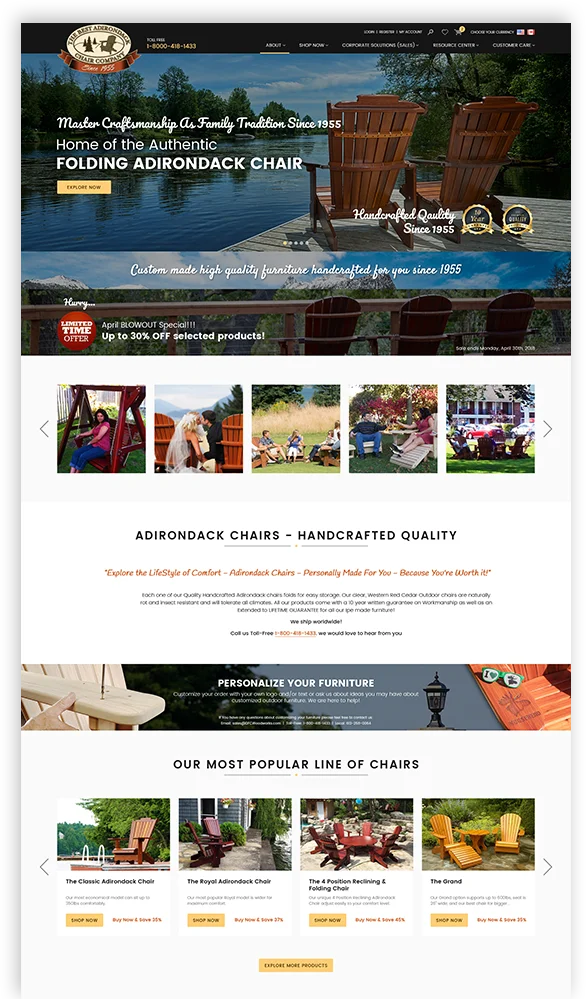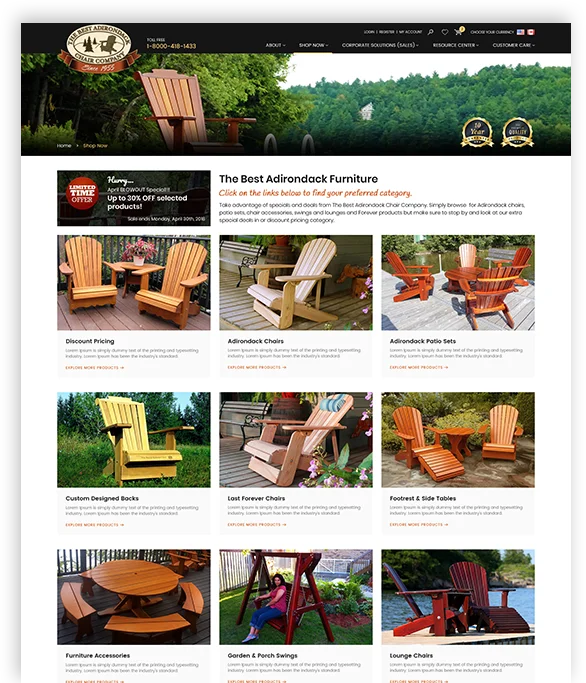 A unique platform with cloud-based Medical information system and public health strategies wholly focused on medications for both web and mobile platforms. The system aims to diagnose early signs of disease and search for the specific doctor accordingly. It also stores the patient details with the help of encryption until the next time.
view Case study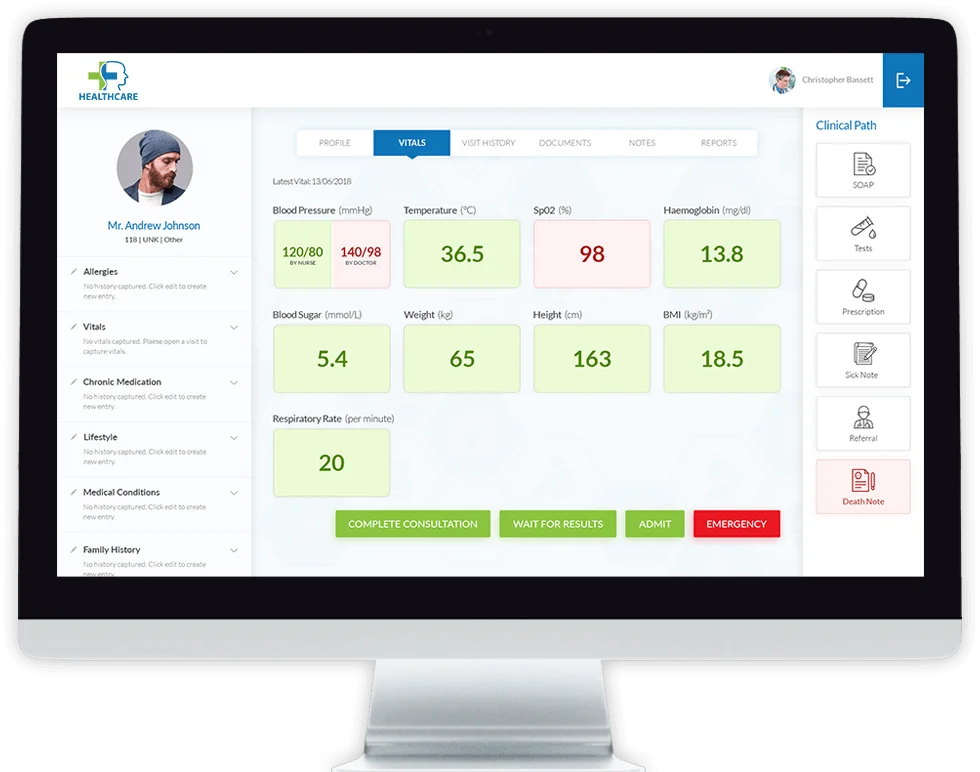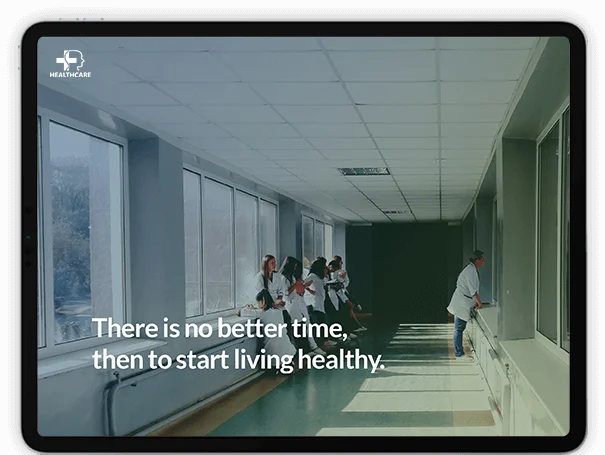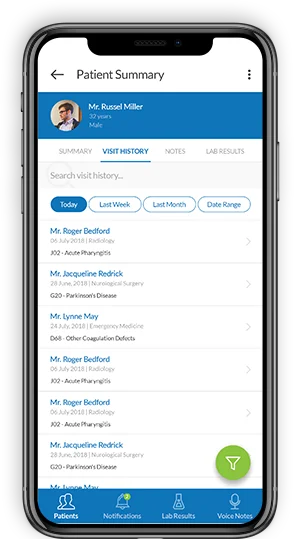 The digital revolutions cannot be ignored at any rate. To be more specific, it is something that has changed the whole story in one go. In this industry, there's a lot of lingo thrown around and, more often than not, it's easy for clients to get overwhelmed.
View Case study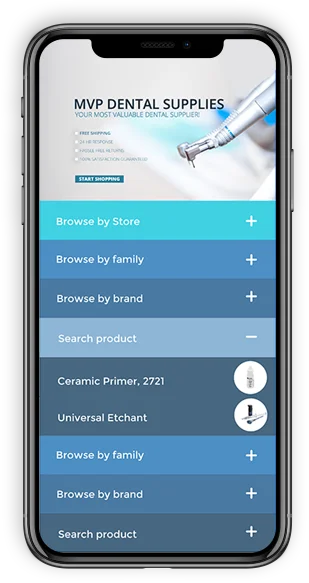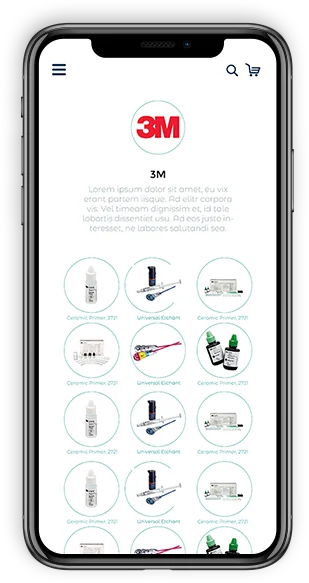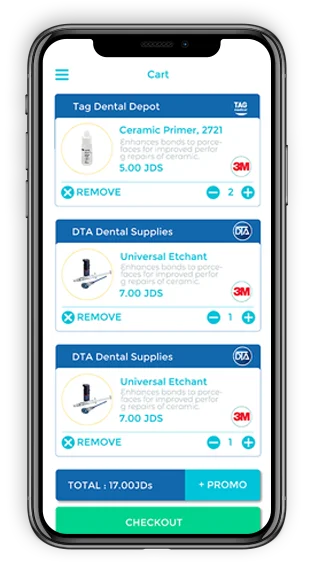 This is a social network specially for accountants of South Africa that allows them to join portal, earn certificate, designation and share knowledge to become fastest growing professional. Accountants can boost their knowledge with personal and professional development seminars and webinars.
view Case study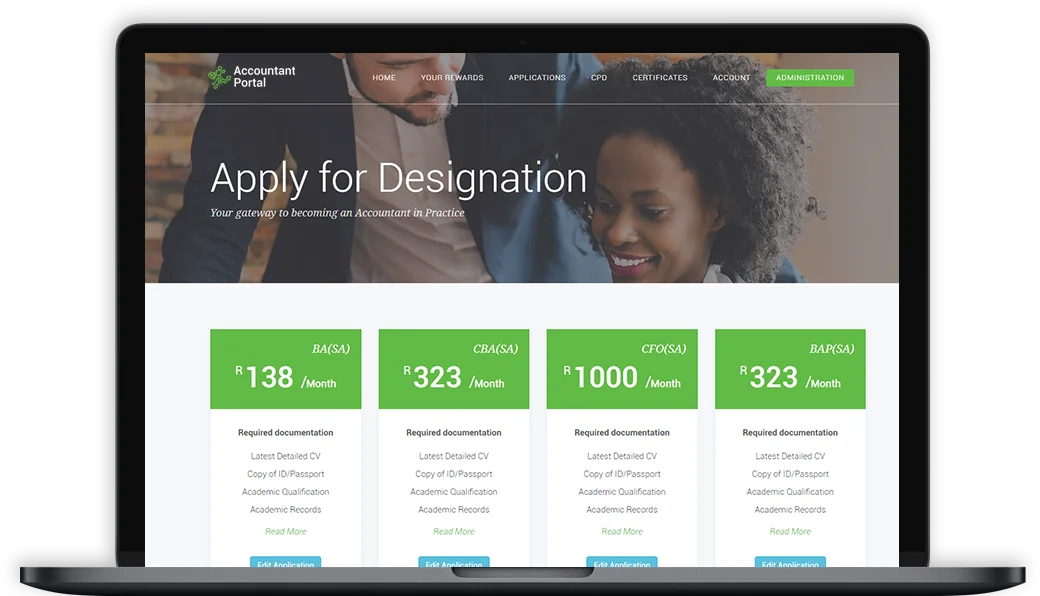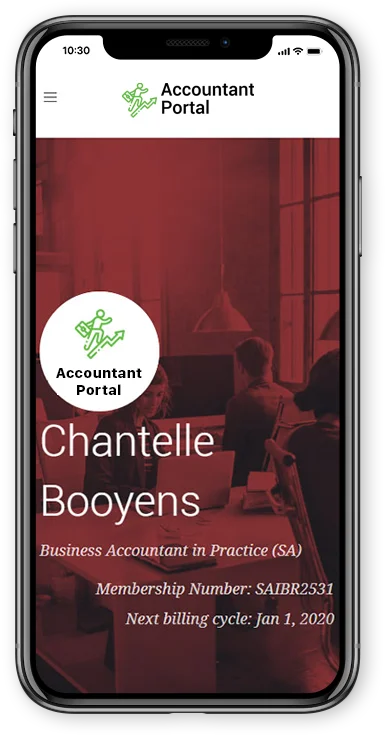 Magento
React Native
MySQL
Our Expertise In
We provide full-tech solutions to retain the attention of the target audience and leave a long-term impression on the business.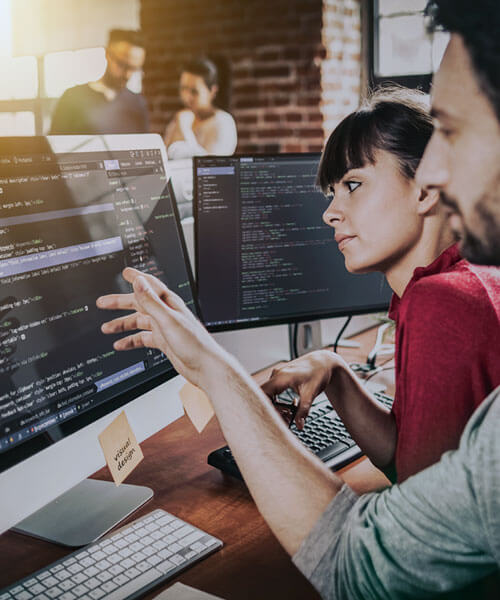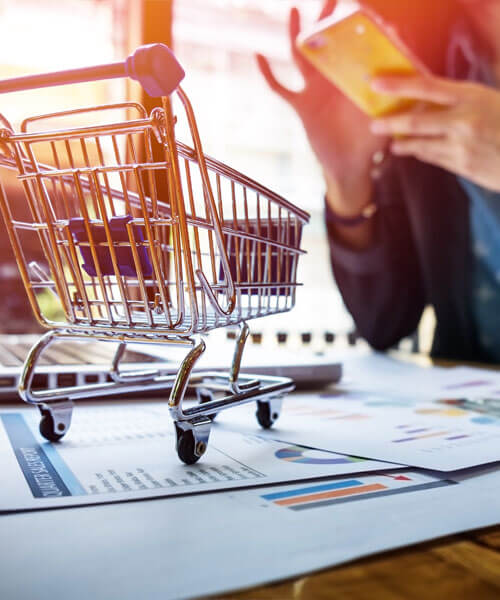 The paradigm of digital e-commerce has taken a swing from web to mobile apps. Streamline your business requirements with eTatvaSoft - one of the prominent e-commerce development company to boost your customer relationship.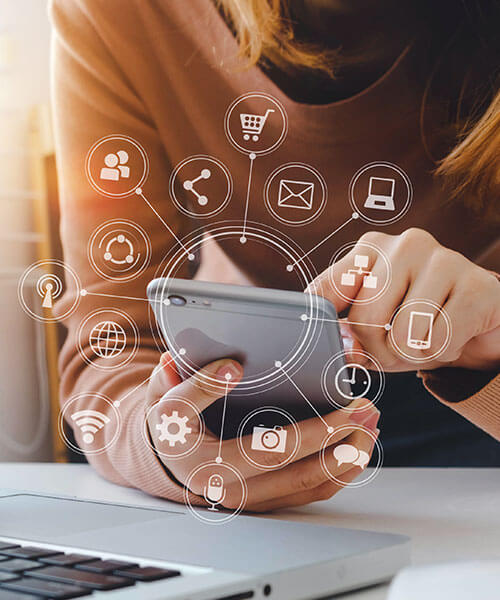 Mobile apps are redesigning the way we interact with services and empowers businesses to engage with customers. We have a dedicated team of mobile app developers to facilitate great business solutions.
Where our expertise lies...
E-commerce
Mobile Apps
Technologies
Frameworks
E-commerce
Mobile Apps
Technologies
Frameworks
success stories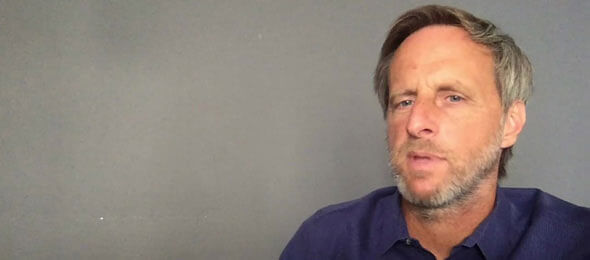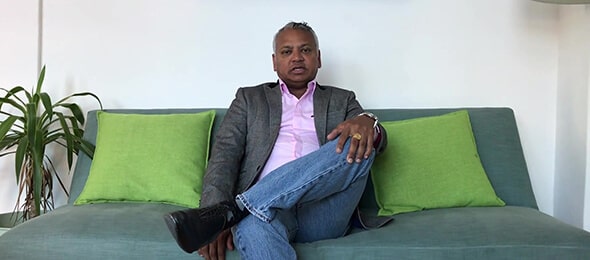 "I have been working with the eTatvaSoft team for over 10 years and have found them to be a reliable, polite and efficient in all the tasks I set them. My business depends on a team that can resolve issues quickly and offer insight into alternatives that keep me at the cutting edge of programming. They are great and I recommend them."
Peter Kirkland
Founder, PlantFile
"I have had the privilege of working with eTatvaSoft for over 10 years. From small Wordpress projects through to large and complex multi-vendor integrations/enterprise solutions. I have witnessed them rapidly adapt and grow over the years in their approach and offering to meet the demands of new working practices, tools and technologies. They are very much a partner to our business as opposed to an outsourced supplier. "
Ian McCallam
Founder, earlydays
We understand the complexities of planning a digital strategy, that's why we have crafted a unique approach to digital planning.
Analyze
Analyze is everything from the initial scope, requirement gathering and consultation. These crucial steps act as a blueprint for your web and mobile app development.
Design
We create a research-driven design to visualize and dive deep in your industry to learn about the opportunities that help you to stand out.
Build
We implement our designs into the streamlined solution and provide a continuous improvement cycle to deliver an effective solution.
What can we help you with?
If you are interested in finding out more about how we can help your organization, please provide your details and project requirements. We'll get back to you soon.