Overview
The client's aim was to provide and present enrich information in regards to his work, how they deliver fast and best eco-friendly car washing service, other benefits availed by the customers right after purchasing a membership and about his different car washing centers. This solution also consists account creation functionality that allows customers to buy plans, maintain profile and tracking car information. We have provided easy to use backend interface with required features and using open source CMS tool.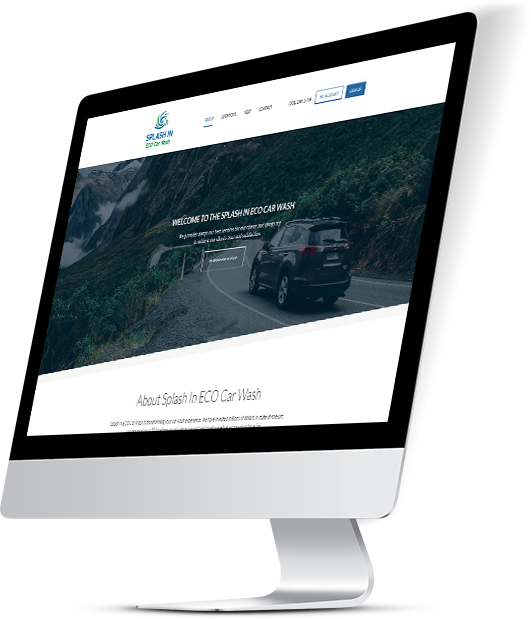 Services used on this project
Framework

WordPress

Web Server

Apache

Programming language

PHP

Database

MySQL

Integration

Payment and Car washing information.

Development Tool

NetBeans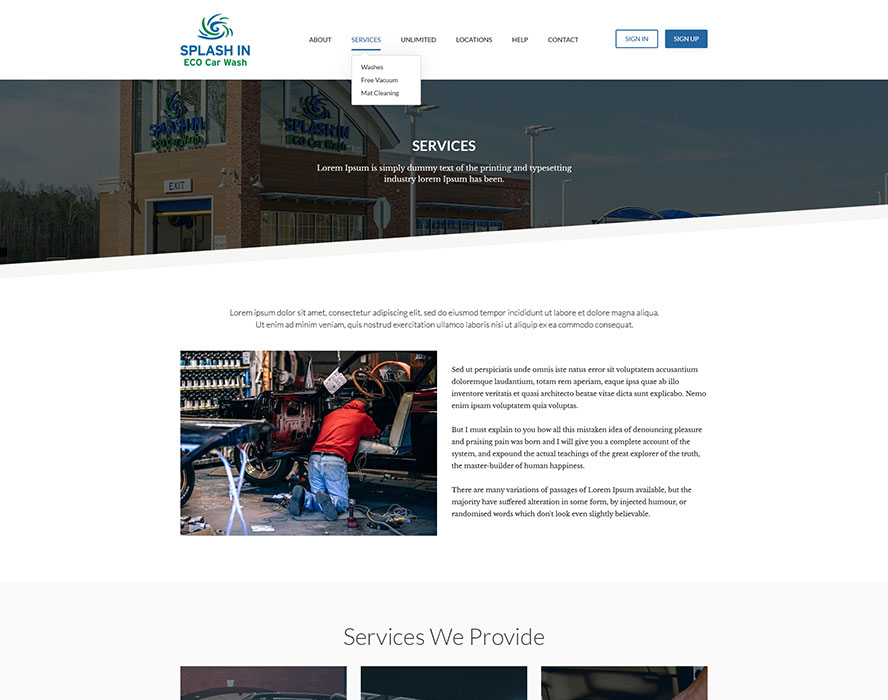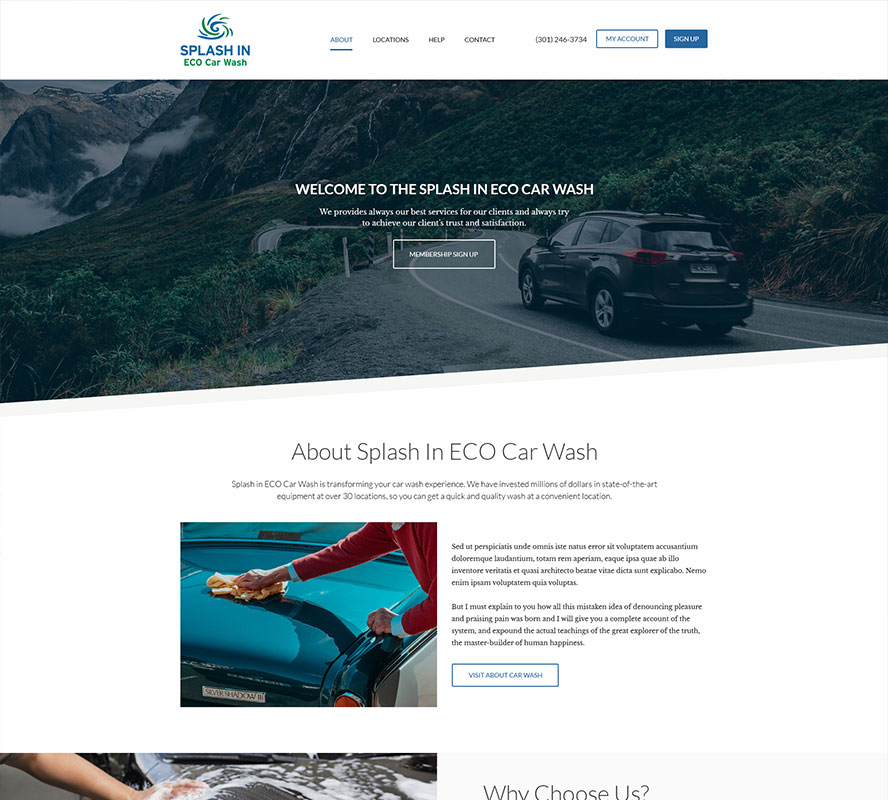 The Client
Our client owns an eco-friendly car washing business at several locations is committed to providing quick and high-quality car wash at customer's convenient place. The client is having a few monthly subscription plans for his customers and wants to showcase his business ability and services. That is how this solution came into the limelight.
Core requirements were:
Attractive design that gains more user traffic
Smooth subscription and online payment flow
Create a vast range of leads with detailed information on backend side
Easy to maintain admin interface using the CMS tool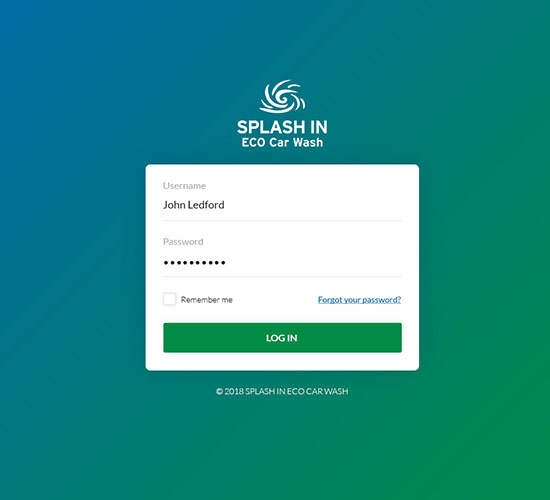 Approach
We have identified basic needs of the client and his growing business and proposed solution in cutting edge technology keeping all the budget constraints into account. Our developed solution has enough capability of gracefully showcase premium subscription plans, distinct car wash locations and business services.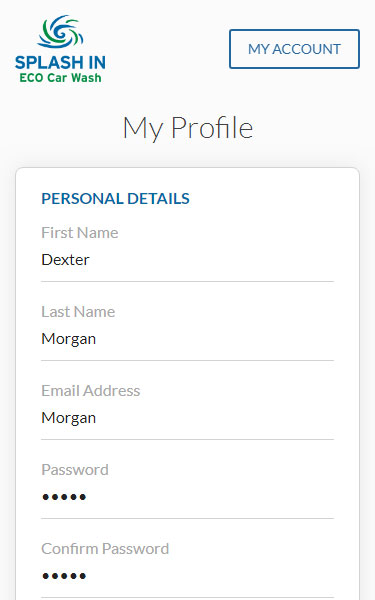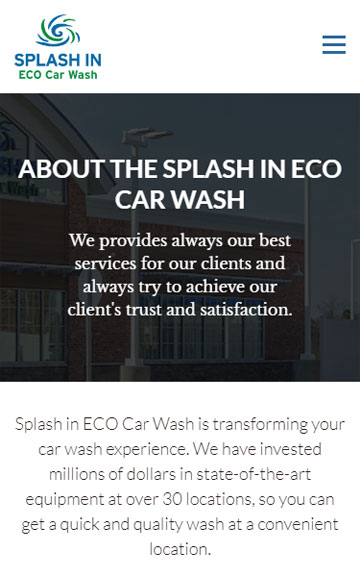 The Solution
The solution is having comprehensive information about client's car washing business, his uniqueness in comparative solutions, entire locations with detailed information and different subscription plans for car washing. This solution allows users to acquire the desired plan by completing online payment.
Key features were:
Account creation with detailed information about car and owner.
Online payment functionality for purchasing plans
Dashboard view for customers to manage personal profile and car details
An attractive way of presenting service details and subscription plans
Administration has functionality to manage users, car info, and site content.
Google map integration to view exact location of car washing center.
Highlighted Features
Homepage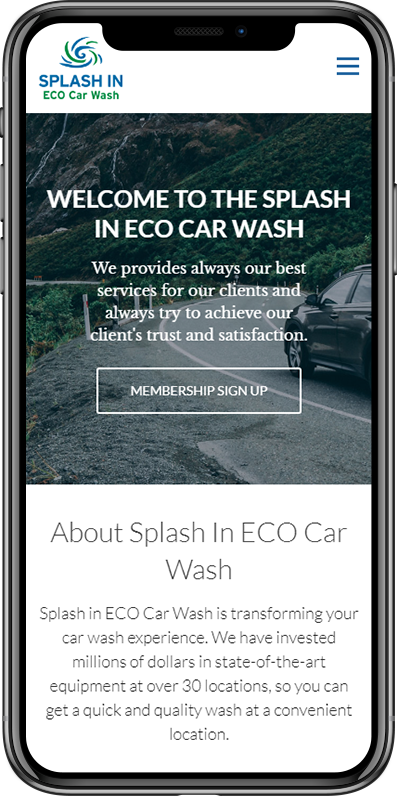 Contact Us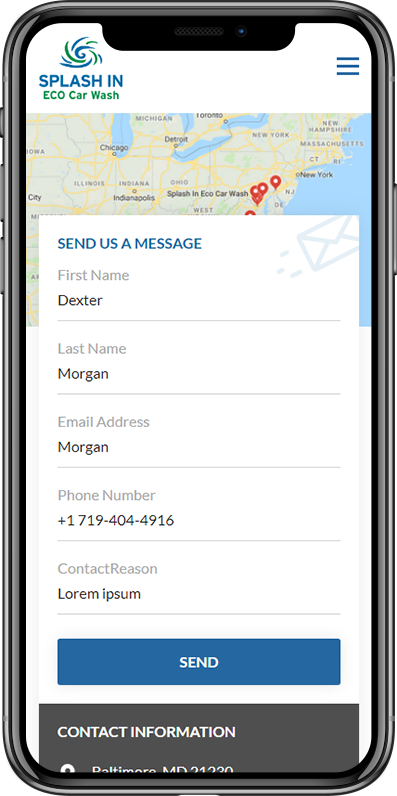 Membership Dashboard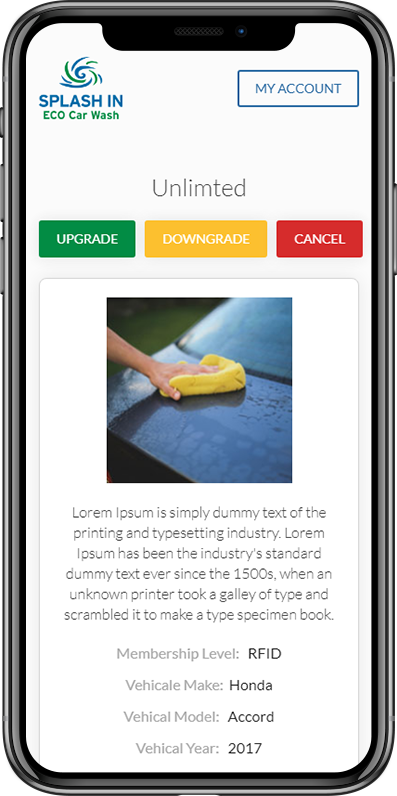 What can we help you with?
If you are interested in finding out more about how we can help your organization, please provide your details and project requirements. We'll get back to you soon.