Overview
Donations and Fundraising are always considered as a noble cause. Right from houses to cars and even organs like kidneys are donated among the needy people. Similarly, people raise funds for various causes to help people during calamities such as floods, earthquakes, etc. The client had a similar vision in his mind to create a website that can help people to donate and raise funds online, let volunteers find and fund their volunteer opportunities.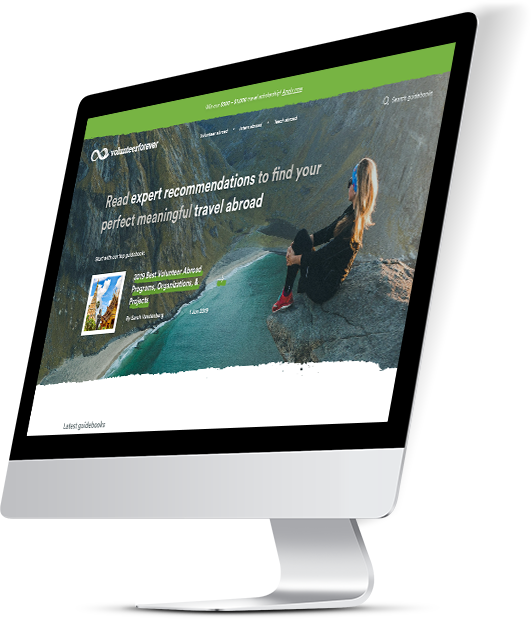 Services used on this project
Web Server

Apache

Programming Language

PHP, JavaScript

Database

MySQL

Development Tool

Sublime

Integration

PayPal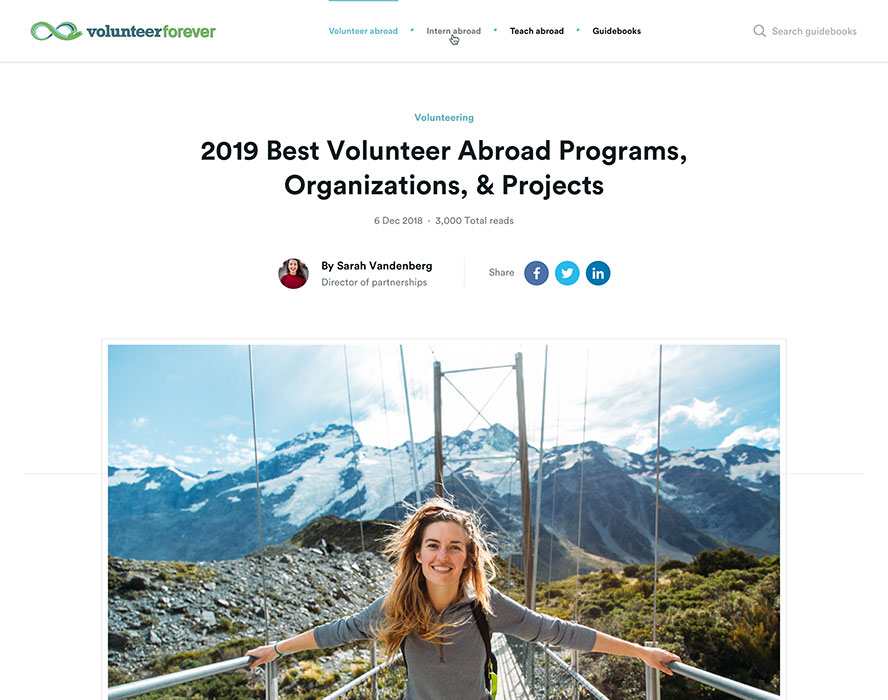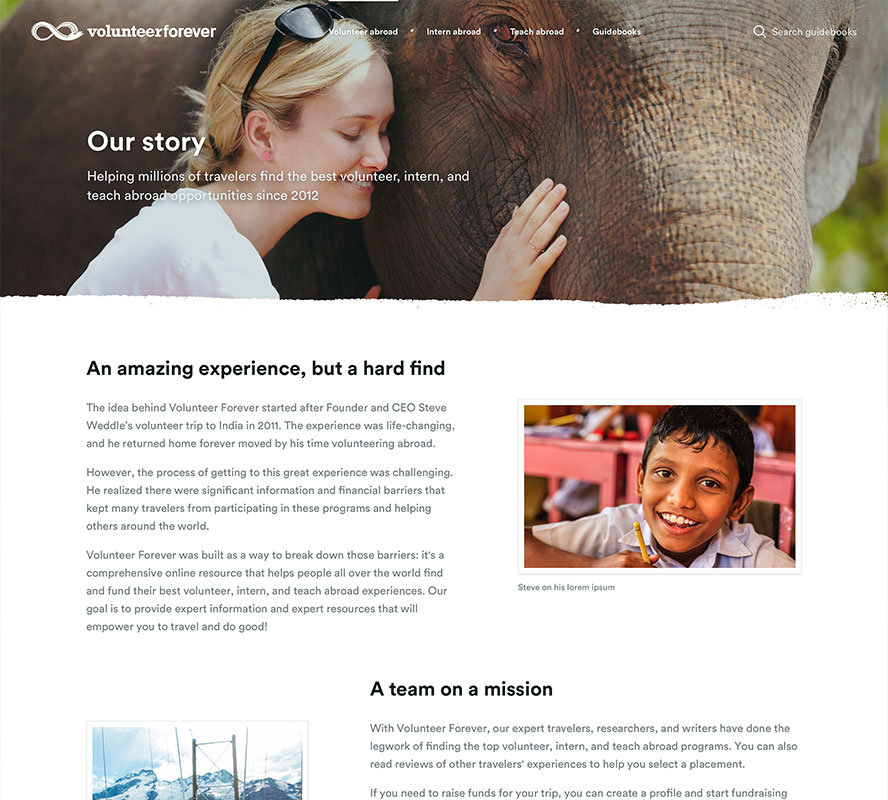 The Client
The client is based in the US and is actively involved in various volunteer activities around the globe. The client organizes various volunteer activities and thus motivates the people to participate, raise and donate funds in these activities. Unfortunately, there was a time when this client faced various financial barriers while conducting such activities. The ultimate aim was to reduce these financial barriers and encourage people to look forward to these activities.
Core requirements were:
Online resource that would help volunteers find and fund their volunteer opportunities
Quickly create a profile and start fundraising right away.
Secure login to the users to keep their confidential information safe
Allowing users to comment on the activities.
Blogging for the users to let people share their experience
Frequent posts to keep the people updated with the fundraising activity.
Read reviews of other volunteers' experiences to help you select a volunteer abroad placement.
Online Payment so that people can pay to various organizations and individuals online.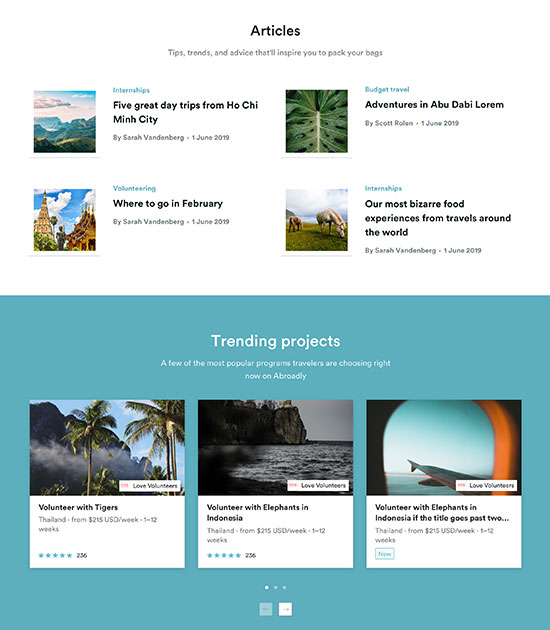 Approach
eTatvaSoft developed a cloud-based web application that provided speed, high data security, disaster data recovery facilities. While creating a fundraising website, we focused on core competencies. We were able to provide a highly functional fundraising platform considering various users like customers, organizations, and administrators.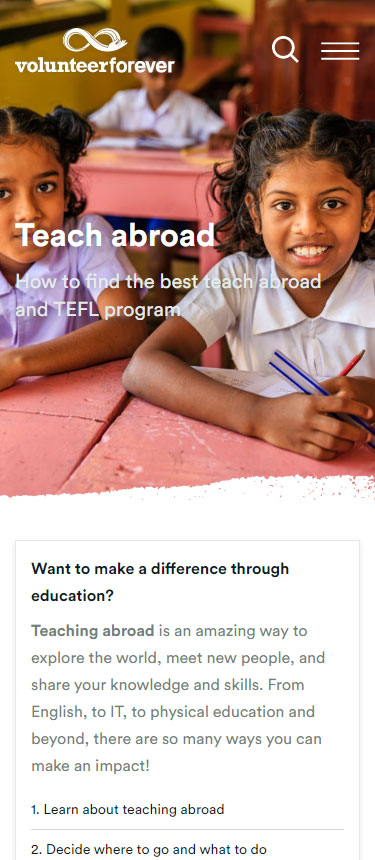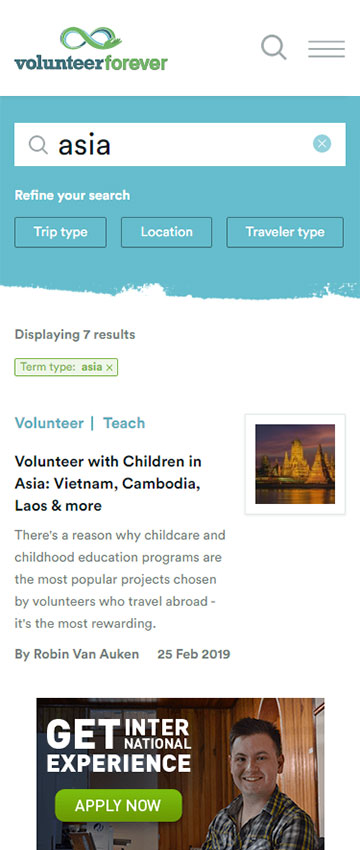 The Solution
The website allowed people from around the world to know about the various kinds of fundraising activities happening around the world. It motivated people to take part in volunteer activities by donating money online. The website got immense support from various organizations and individuals involved in volunteering activities.
Key features were:
Video upload functionality for the fundraiser to let people know about their program
FAQ and Help sections to clarify the doubts of the users.
List of the top donors for the particular fundraising campaign.
Browsing of the volunteers and fundraisers according to the country.
Social media sharing and follow us feature.
Messaging feature where a user can send a personal message to the volunteer.
Commenting functionality for the particular blog and campaign.
People can view the top fundraisers.
PayPal gateway integration so that people can donate money for various fundraising campaigns online.
Different programs can be sorted according to the highest-rated.
Searching of the organizations according to the locations and type.
Rating and review functionality to the particular fundraising campaign.
Blogs to let people more about fundraising campaigns.
Articles about the unique and successful campaigns. Also, sorting of the articles according to the categories.
Administrative features include CMS Management, Blogs Management, and Articles Management etc.
Access rights and role Management for the Users.
Highlighted Features
Homepage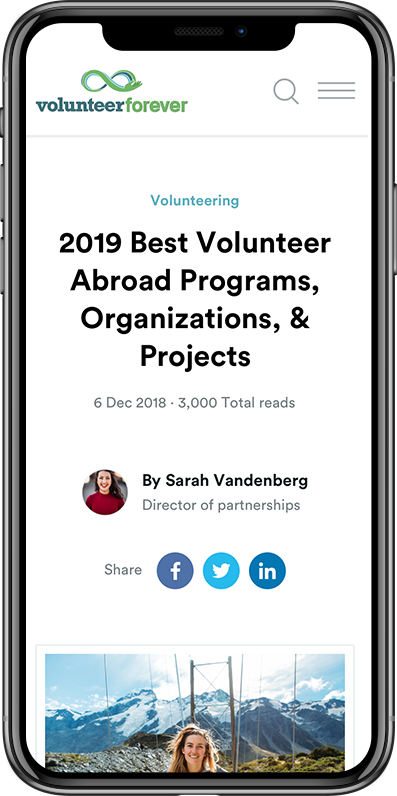 Program Reviews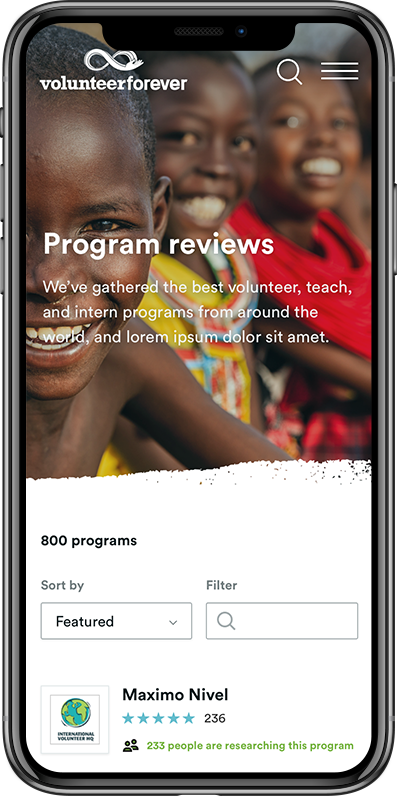 Scholarship Form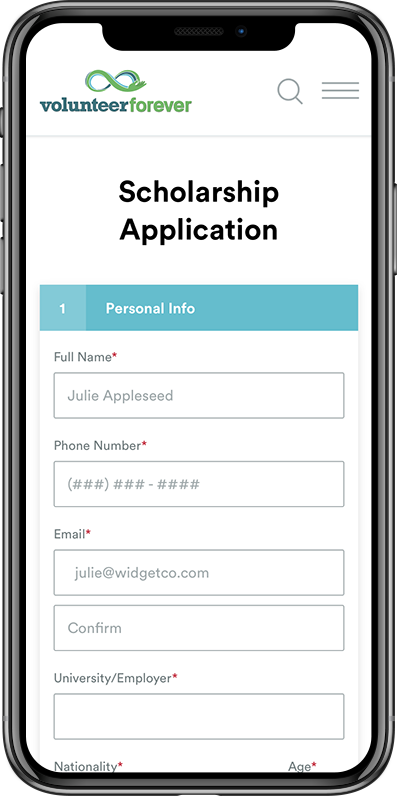 What can we help you with?
If you are interested in finding out more about how we can help your organization, please provide your details and project requirements. We'll get back to you soon.