Overview
Strebeluhren is a Switzerland-based company that sells luxury watches and jewelry online. They specialized in selling prestigious watches and precious jewelry for a wide array of customers irrespective of their age. We undertook website redesign and redevelopment to add high values and more functionalities to the website. As being able to integrate extensive features and allow potential buyers to gain excellent experience, we made sure that our client was able to build their brand trust among the customers through ultimately greater sales.
Services used on this project
Framework

OXID

Web Server

AWS Server

Programming Language

PHP, JavaScript

Database

MySQL

Integration

Amazon S3, PayPal, SecurePay

Development Tool

Sublime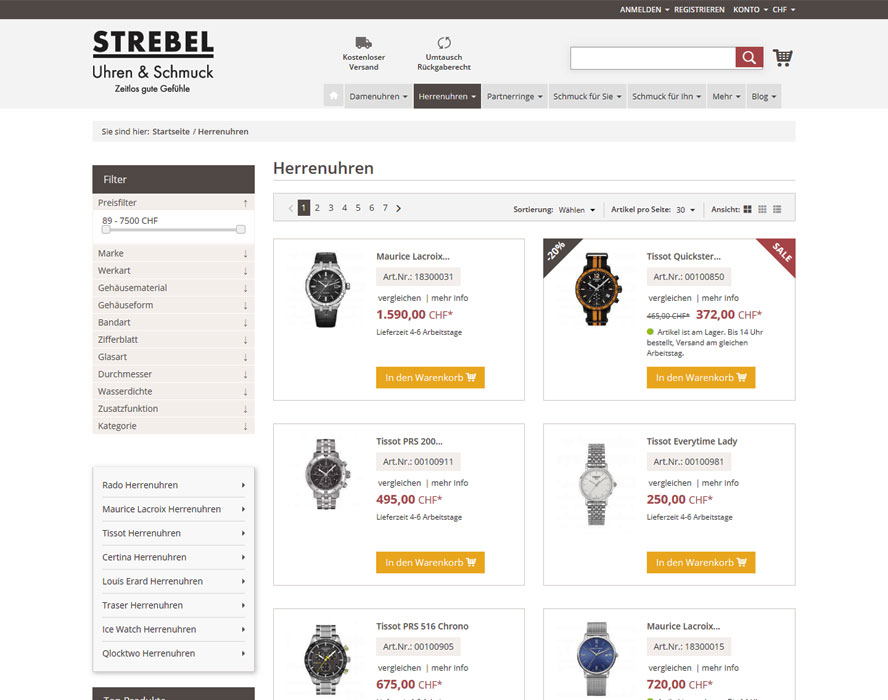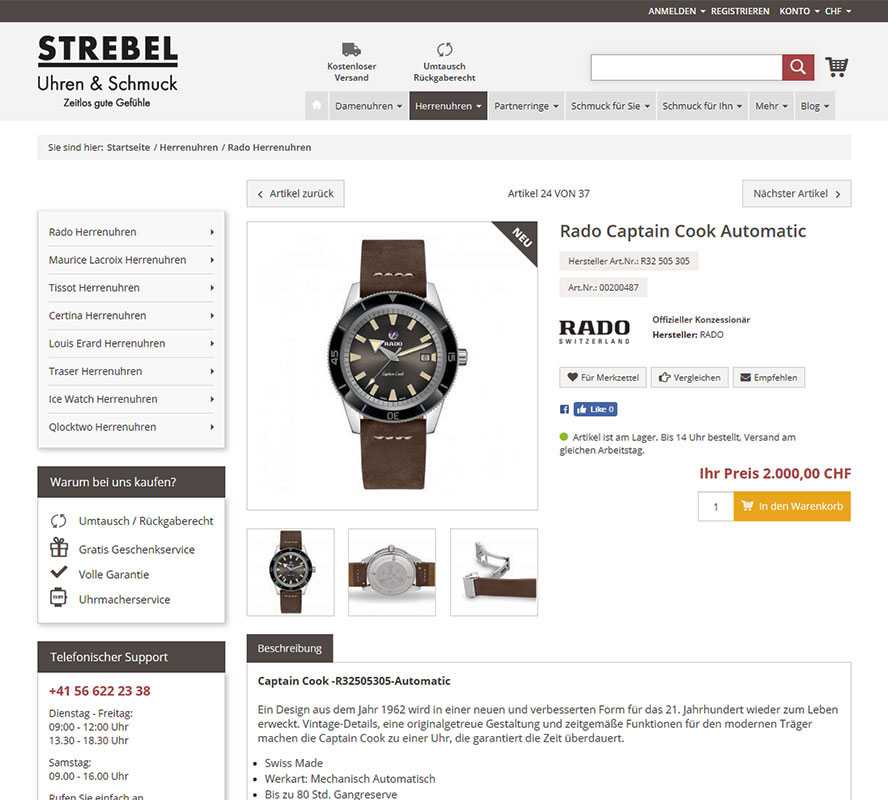 The Client
Our client has a premier watch and jewelry selling shop located in Switzerland. Their watch collection is from popular brands, including Rado, Tissot, Certina, Loius, and others, to meet the luxury with the enchanting style. Being trusted for years, jewelry is available to capture special moments of every occasion. Every product is manufactured by qualified and experienced professionals of well-recognized brands.
Core requirements were:
A new look and better presentation of the products
Complete, scalable website supporting all devices
Ease to find a top-selling product of the month
Alert users with the latest happenings
Provide Post Finance payment method to carry out transaction smoothly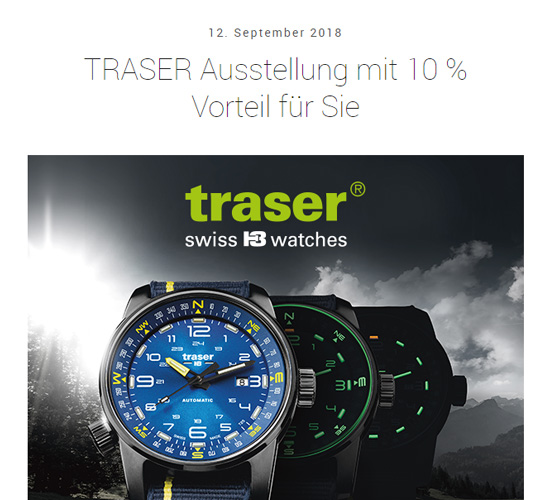 Approach
By providing digital customer service, a business can significantly reduce costs and deliver flawless and more satisfying customer experiences. While creating a website for selling watches and jewelry, we aimed to provide an exceptional customer experience. Also, we integrated AWS (Amazon Web Service) that led to the effortless management of large data.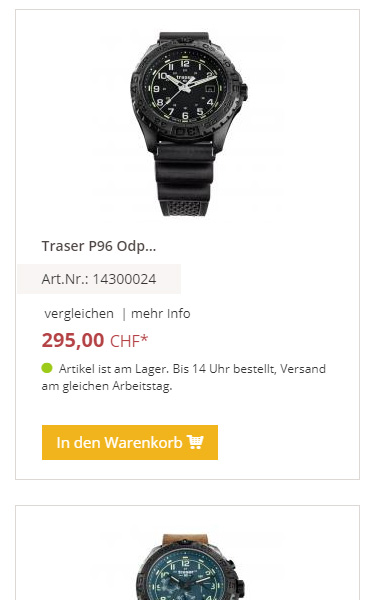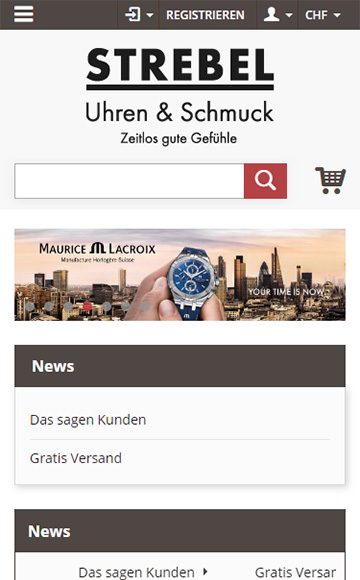 The Solution
Our team proactively worked on our client request and redesigned their outdated website using the OXID eCommerce solution. We had professionally designed the website to increase their website visibility and maximize conversions. As particularly known as watch and jewelry specialists, we didn't think for a second and promptly responded with a fully responsive website that served with a wonderful shopping experience to their customers.
Key features were:
Completely redesigned website to give a pleasing look and feel for an effective presentation
Provided a news section to allow the user to discover trending topics, latest events or an announcement
Integrated Post Finance payment method to ensure a smooth transaction
Highlighted Features
Homepage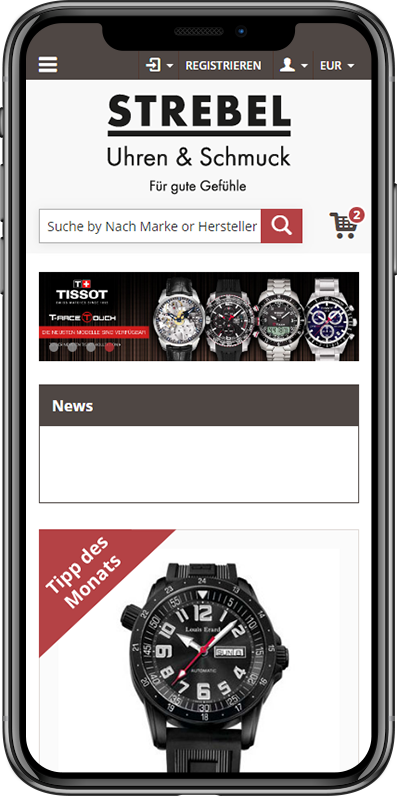 Checkout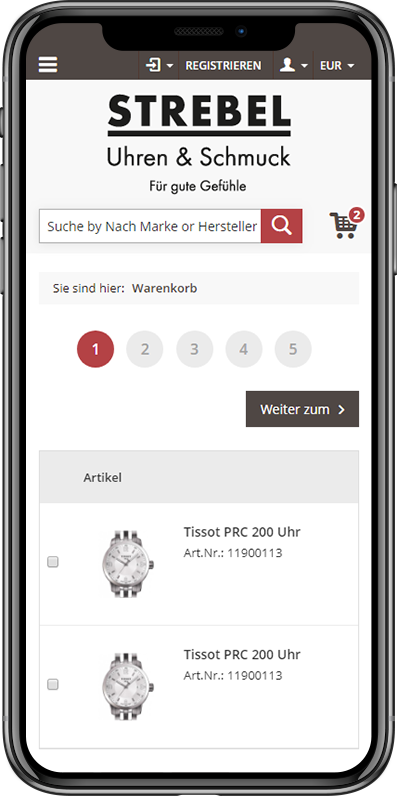 Product Listing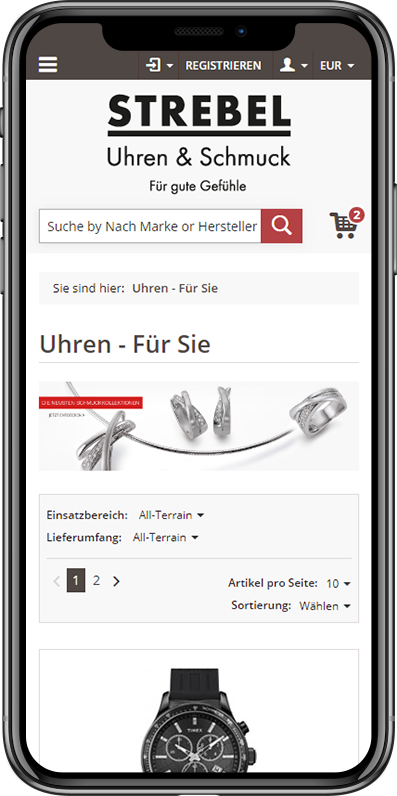 What can we help you with?
If you are interested in finding out more about how we can help your organization, please provide your details and project requirements. We'll get back to you soon.