Overview
It's never been easy to acquire the desired pair of shoes at hand. Customers do not have much time to visit the store and spend more time in going through product details. They need an easy and faster way to have product details in hand within a fraction of seconds. This online E-commerce platform accomplished all aspects of the client and featured attractive product images, informative descriptions, and online purchase options. All the features are also accessible in a mobile device, providing easy access to sneaker fans.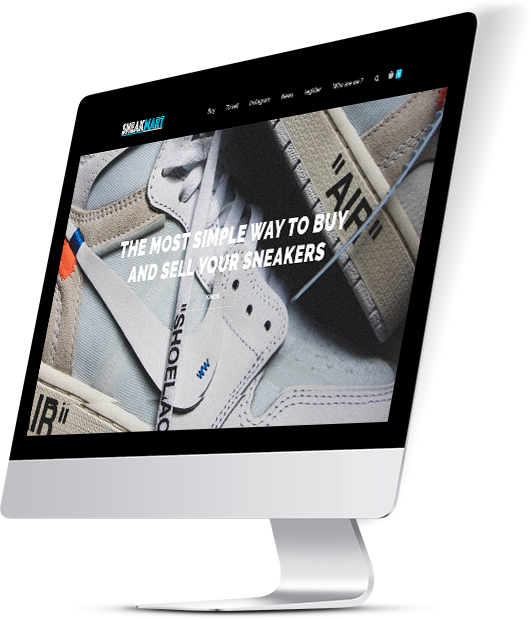 Services used on this project
Platform

Web, Android and iOS

Web Framework

WooCommerce

Web Server

Apache

Programming Language

PHP, Objective C and Java

Database

MySQL

Development Tool

Xcode, Android Studio, Sublime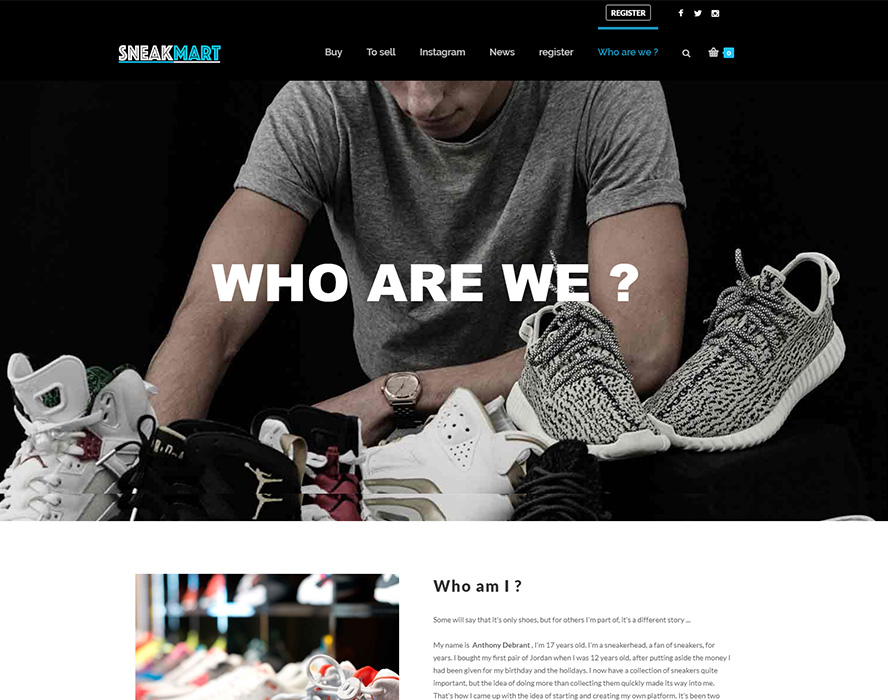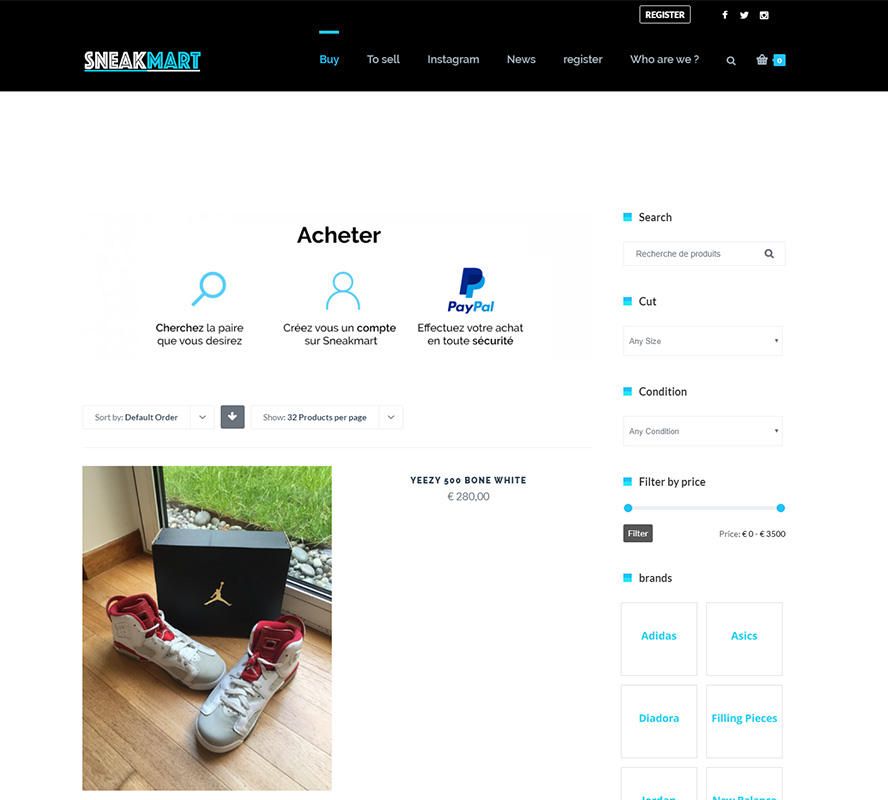 The Client
The client, based in the United States, seems to be an avid fan of sneakers as he incorporates a vast collection of sneakers. So, he decided to come up with something for sneaker lovers. A platform that will help a user to sell and purchase new, old, or both types of sneakers. The platform also showcased sneakers from different brands and sizes.
Core requirements were:
Develop a hybrid platform that is compatible with both mobile and web.
Migration from offline business to online business
Secure user account creation
A platform which can advertise and handle a vast range of products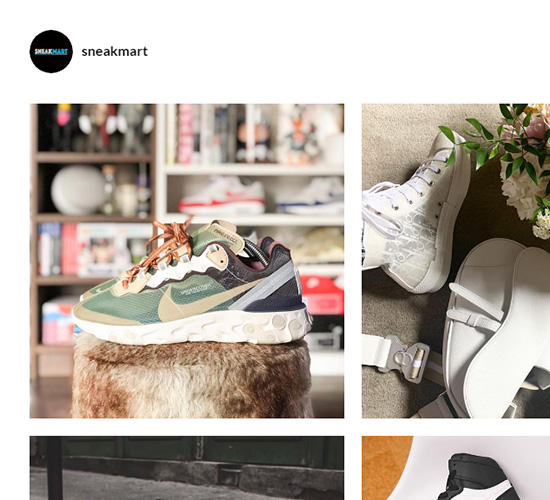 Approach
Nowadays, migrating from brick and mortar business to virtual one has become a norm - all thanks to the changing buying approach of the customer. eTatvaSoft identified the core requirement and recommended the best suitable technology and development method for web, android, and iOS as well. The goal was to create a dynamic website and mobile e-commerce solution with a smooth process of check out, payment, and delivery and from where customers can find his/her suitable shoe products.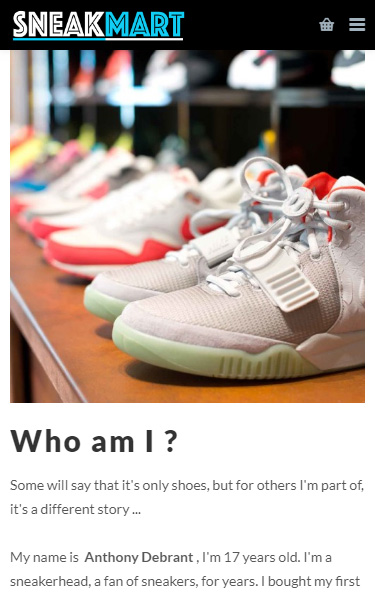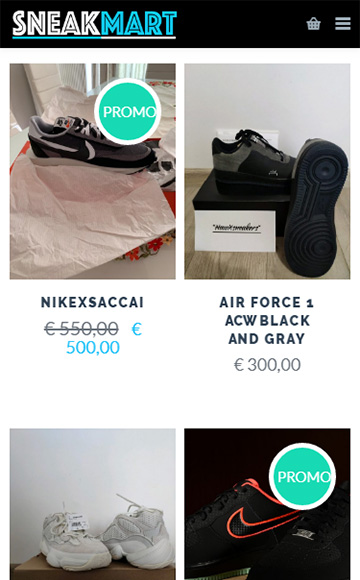 The Solution
This E-commerce platform was developed to feature a virtual store to the customers. To offer customers with greater convenience while shopping, this web, and the mobile solution was built with integrating all intuitive features using the technology to entice the shoppers.
Key features were:
Customer Sign up and login functionality
A vast range of product listing and feature of the filter by several categories
A simple way to like and share products on social media
Availed a sliding page with different photos of Sneakers on the homepage
Smooth checkout process with a secure payment option
High definition products image view
Newsletter subscription
Highlighted Features
Homepage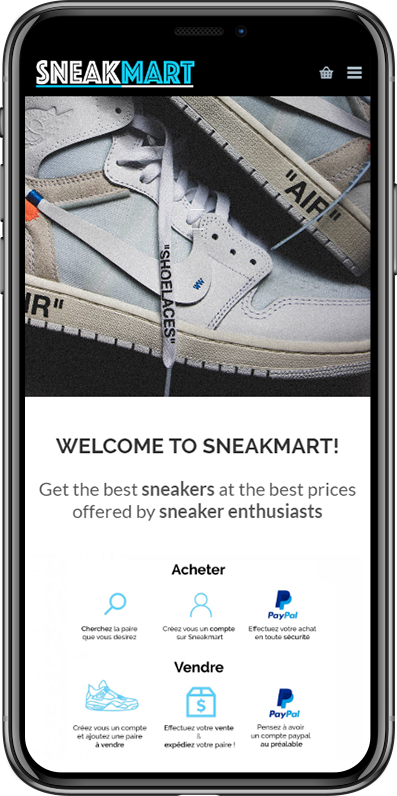 News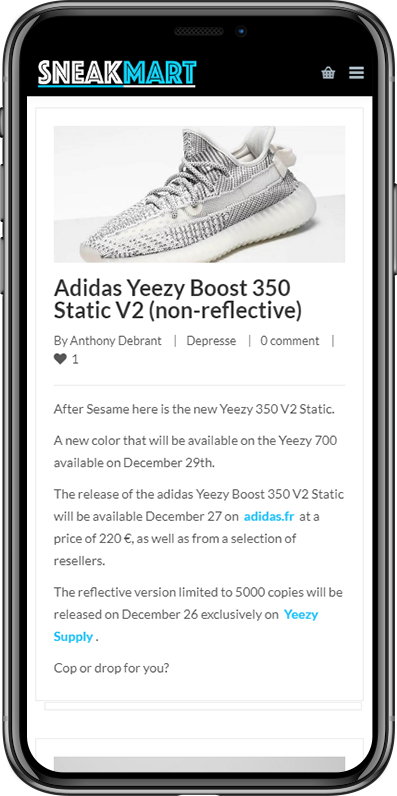 Who we are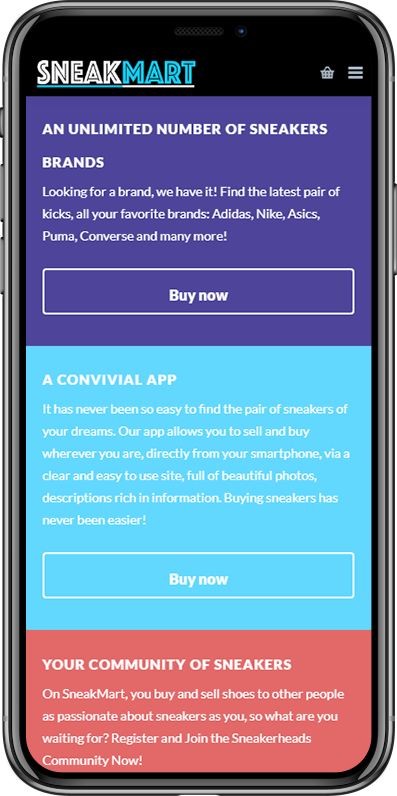 What can we help you with?
If you are interested in finding out more about how we can help your organization, please provide your details and project requirements. We'll get back to you soon.