Overview
Fashion has always been the talk of the town. After all, it reflects an individual's personality and diverse cultures of the world. The basic concept of the website is to allow customers to shop virtually and allow customers to buy the latest fashioned leather jackets for men and women. ROCKCHIC Fashion is a combination of online retail, showroom and fashion bar with a niche offering of high-end designer leather fashion in the ROCKCHIC style.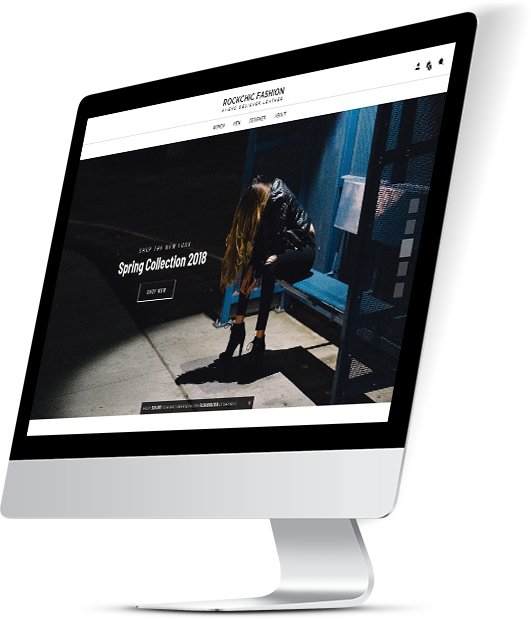 Services used on this project
Platform

Shopify

Backend

Shopify Admin

Programming Language

Liquid template files

Integration

PHP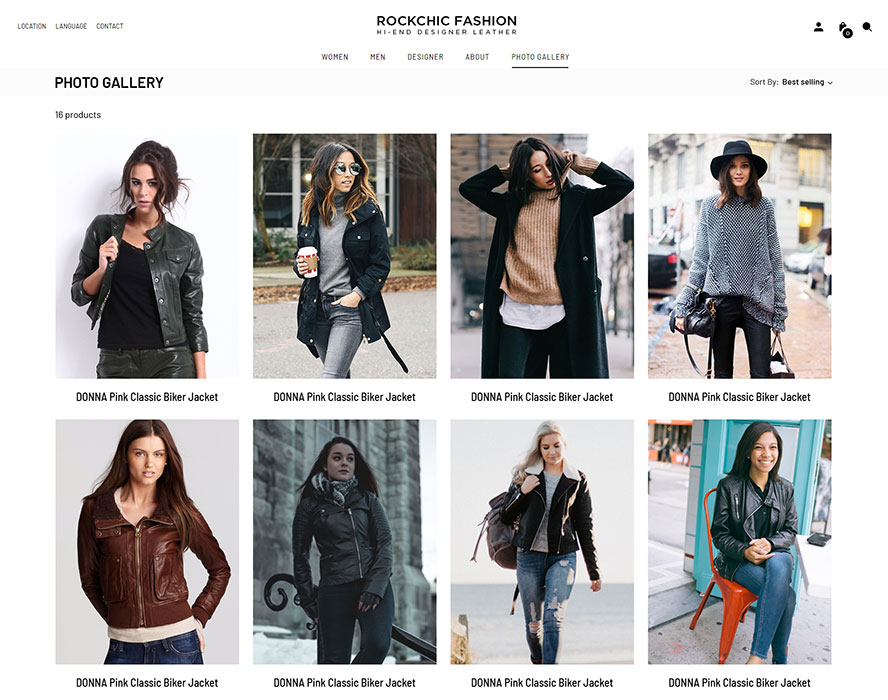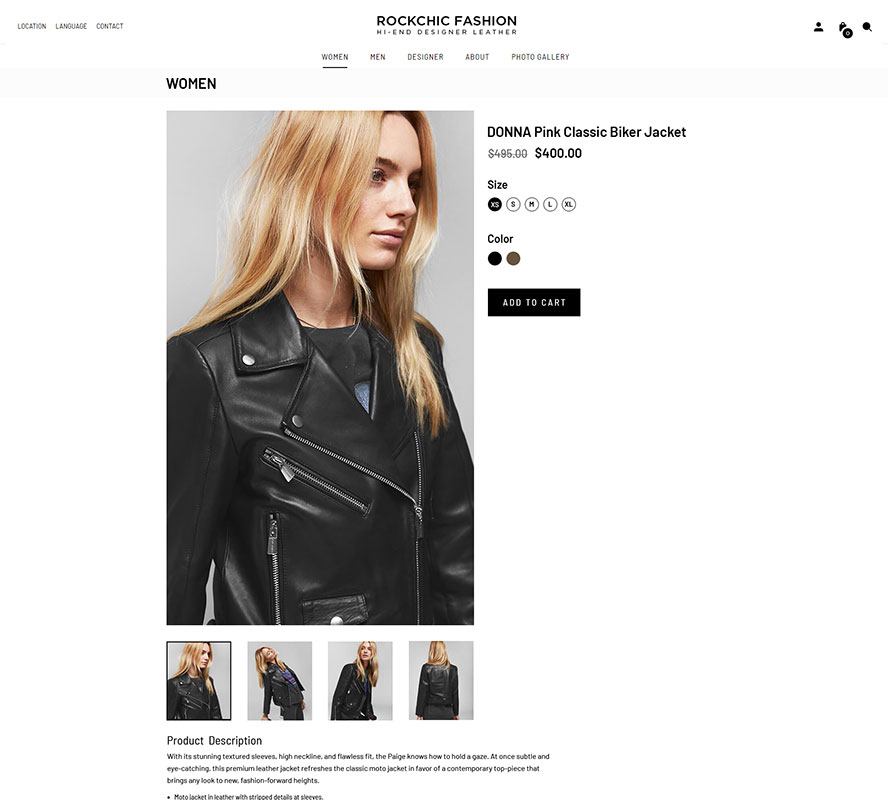 The Client
The company ROCKCHIC Fashion was founded in Zurich, Switzerland as a public limited company. The client has approx 50 years of experience in trade, finance and fashion management.
Core requirements were:
Show products and their details with type.
Login by username, the password should be incorporated wherever necessary.
System should be able to handle multiple users.
It should be user-friendly and display easy to understand error messages.
Easy and fast checkout process.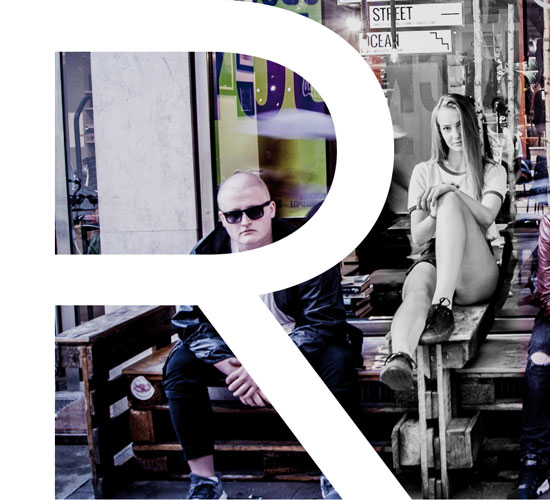 Approach
eTatvaSoft identified the exact requirement, delineate in thorough detail what's involved in the project and developed a web-based application that helped client to display their designer range of leather jacket categories by men and women and sell across Europe.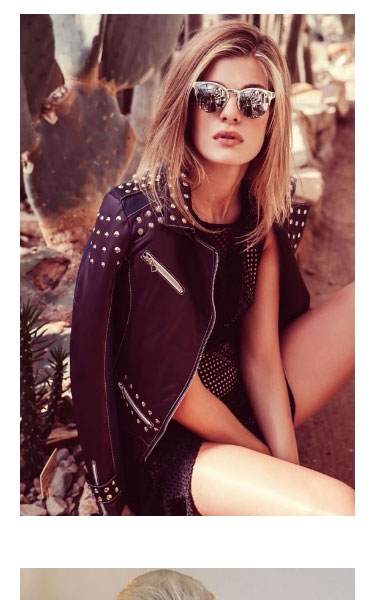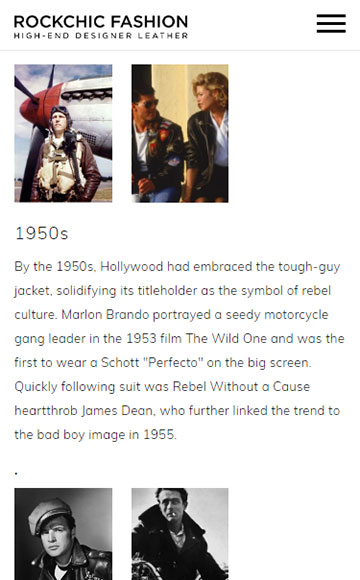 The Solution
eTatvaSoft developed a solution that is user-friendly, simple, cost-effective and makes the data processing very fast. The information pertaining to the products are stored in RDBMS at the server-side. The website sells very high end designer leather jackets throughout Europe.
Key features were:
Secure registration and profile management facility for customers.
The secured mechanism for checking out of shop with online payment.
Updates to customers about the recent products added in the shop.
Uploading most purchased item in different categories like men, women, designer.
Quick and easy refund process.
Order history maintenance of registered customers and order cancelation.
Advance search for searching the products in website with auto suggestion option.
Exchange functionality that facilitates users to exchange their order within switzerland.
SSL Security Support for All Online Order and Sensitive Transactions.
Highlighted Features
Homepage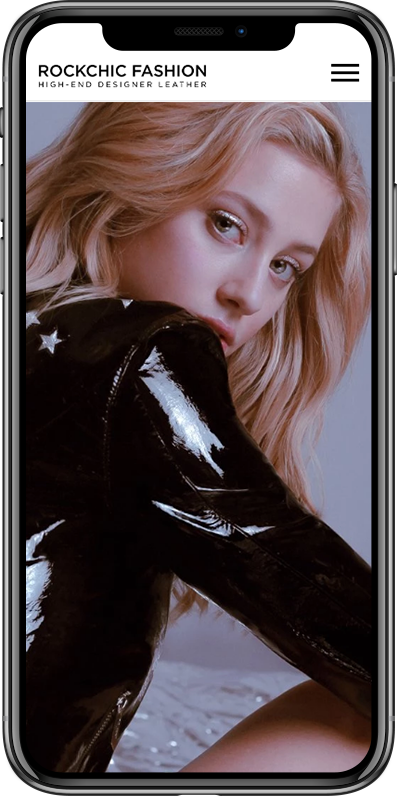 About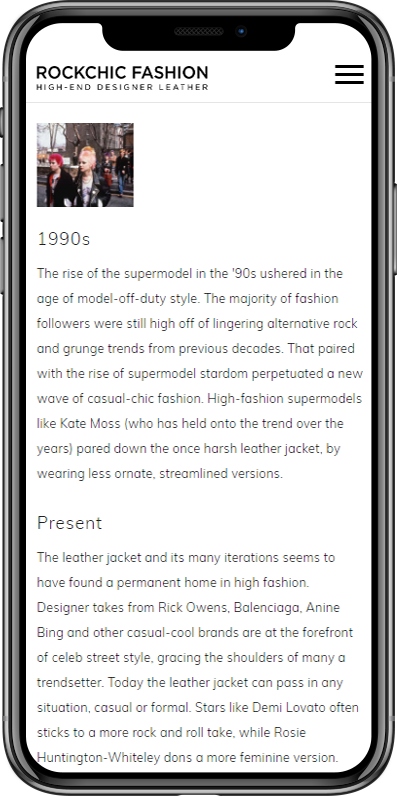 Photo Gallery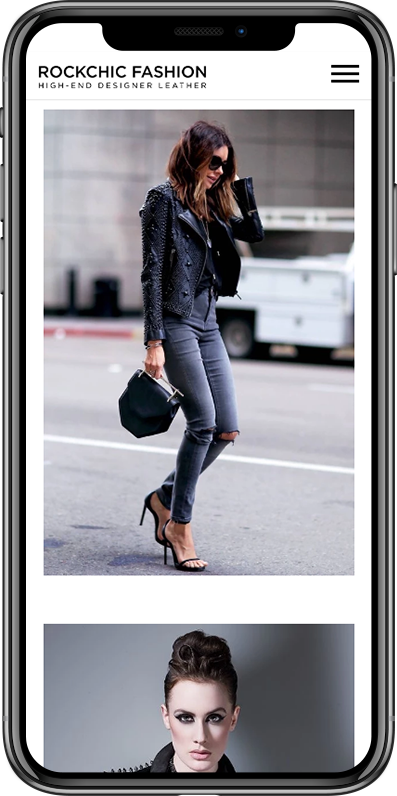 What can we help you with?
If you are interested in finding out more about how we can help your organization, please provide your details and project requirements. We'll get back to you soon.