Overview
Service booking application is an online car service search and booking service that helps connect car owners to workshops. The platform allows users to keep track of car services, inspections, history, and other important information about the vehicle and makes all information available online. The system facilitates workshop owners to set up a notification to inform customers about coming services, inspections, etc. In addition to this, it incorporates on text messages and can contact the car owner via text messaging.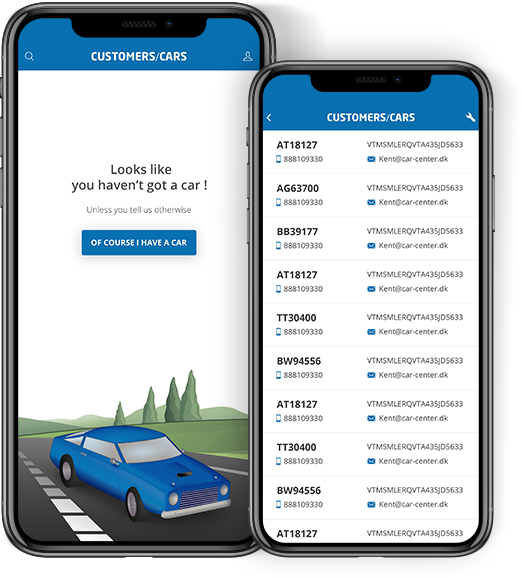 Services used on this project
Platform

Ionic

Backend

Laravel

Programming Language

Javascript & Typescript

Database

MySQL

Integration

Facebook

Development Tool

Visual Studio Code, Git (Bitbucket)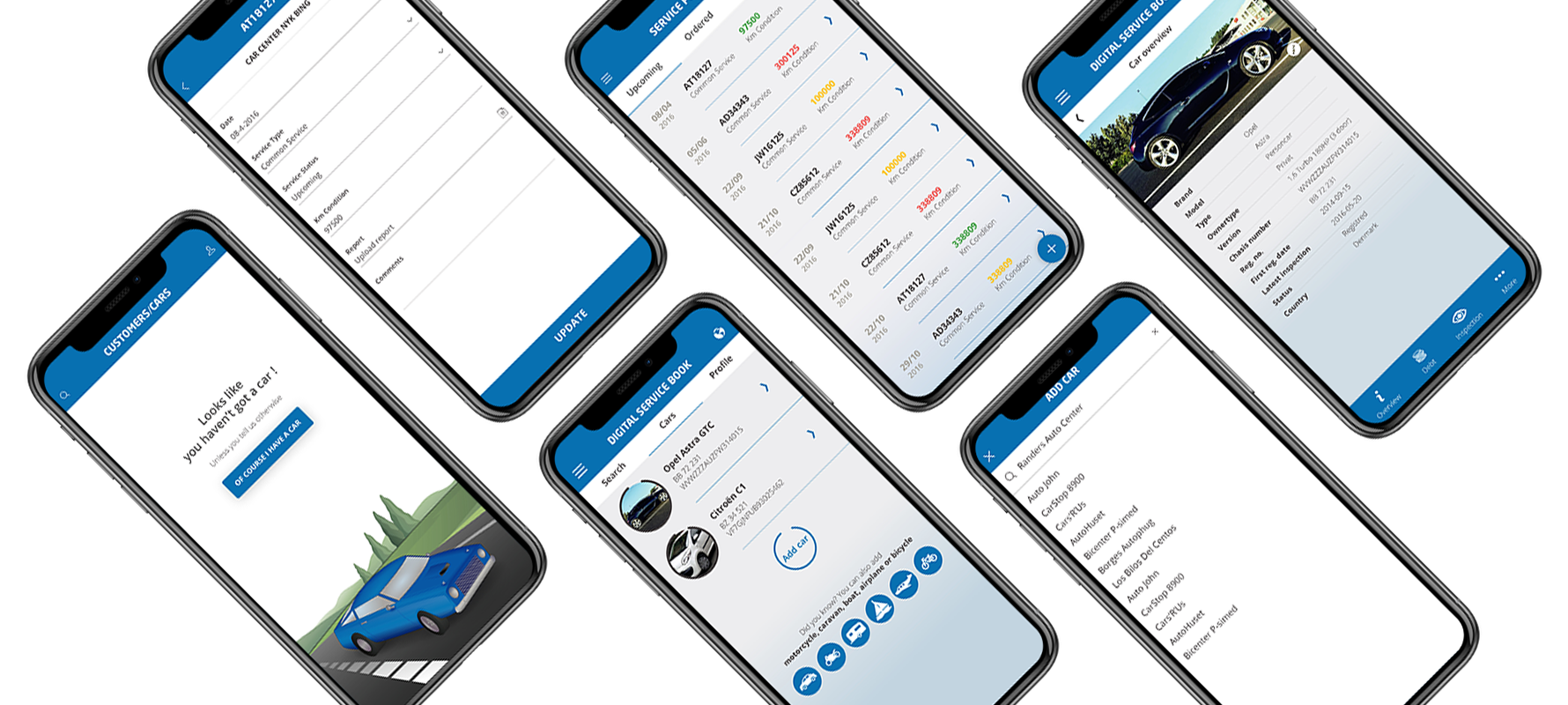 The Client
The concept was initiated by one of our Europe based clients with a vision of creating a digital service book which will easily maintain all car-related document, services, and history. Having their own advertising agency, the client decided to connect with eTatvaSoft for developing a platform where cars details can be maintained digitally.
Core requirements were:
Maintaining cars digitally and keeping documents at its safest place.
Provide a platform where odometer fraud can be prevented while purchasing new or old cars.
Keeping a record of the current owner and future owner of the car.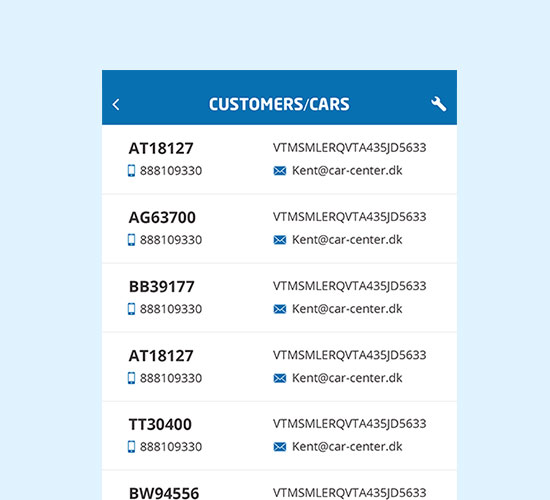 Approach
After working closely on the client's needs, we choose to come up with an Ionic based platform that not only allows users to keep track of car services, inspections, history, and other important information but also prevents the end-users from odometer fraud.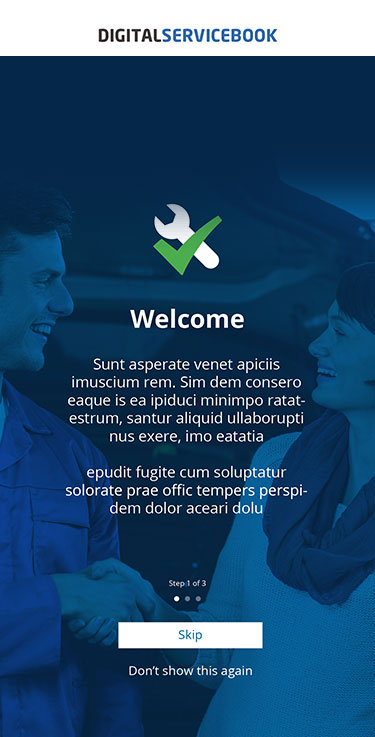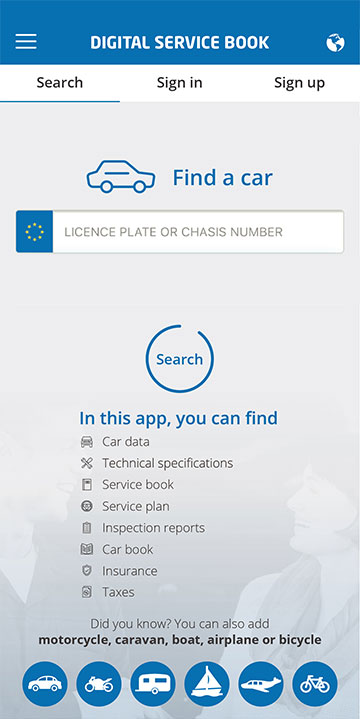 The Solution
This 2015 launched platform has gained huge popularity in the market due to its unique concept of keeping a car's history transparent. eTatvasoft provided a mobile application (iOS/ Android app) and a website having functionality. The website was given multilingual support of "English, Danish, German, Norwegian, Swedish".
Key features were:
Quick access to your service records.
Customers will be able to check last noted mileage by themselves when they want to buy or sell a new car or used car.
Customers will be able to add their cars and documents and details related to it. All the details will be maintained digitally.
Customers can view service plans, plans will be divided into 3 sections "Completed, ordered, upcoming", user can new service plan by entering license plate number and chassis number.
They can view the total overview of Insurance, debt, mileage, car data, taxes, service, inspection, change of timing belt, tire change, rust prevention, and corrosion protection.
Free registration for car owners and workshop owners.
This platform enables the customer to keep their warranty safe and increase its resale value.
Sends a reminder about upcoming services.
Facilitates the new owner of the car to see information about the car: make, model, type, engine and frame no., Whether there is debt in the car, insurance, taxes, and visual report.
Highlighted Features
Workshop Service Plans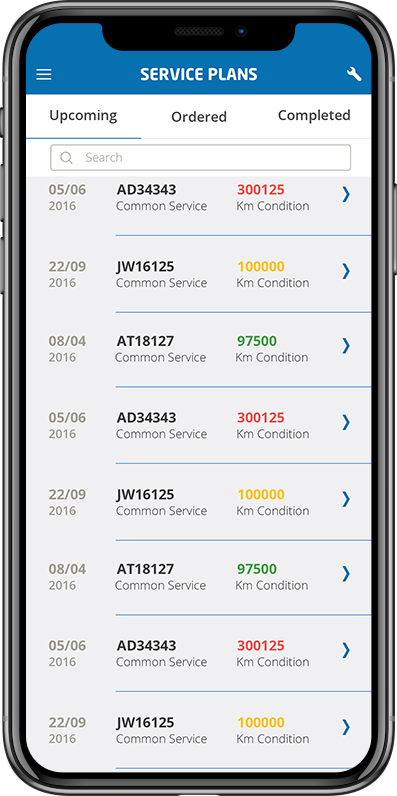 Car List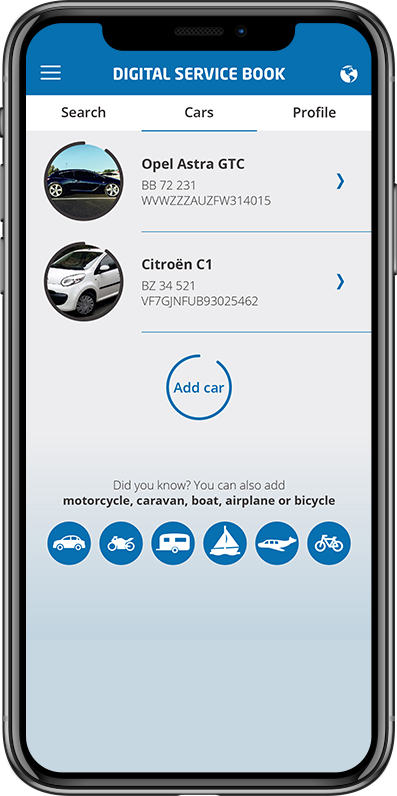 Car Overview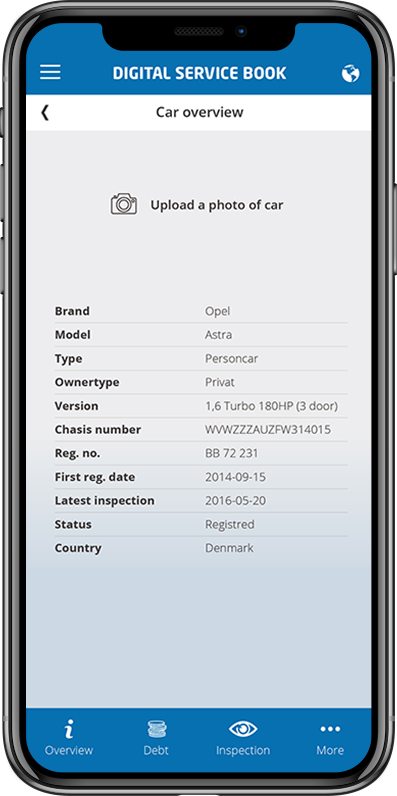 What can we help you with?
If you are interested in finding out more about how we can help your organization, please provide your details and project requirements. We'll get back to you soon.