Overview
The client primarily focuses on Medical Research and scientific experiments. The firm provides information about some research papers and also provides information about instruments useful for a scientist to do R&D. They also wish to create an online store for selling various consumables and accessories used in Research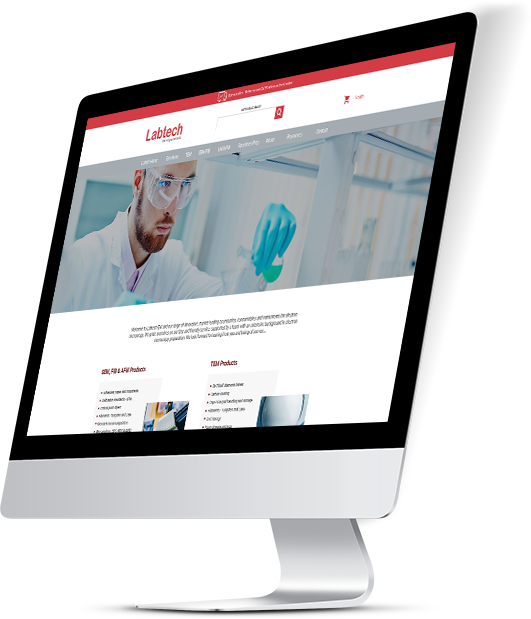 Services used on this project
Platform

WordPress CMS, WooCommerce

Server

Apache

Programming Language

PHP, JavaScript

Database

MySQL

Development Tool

NetBeans, Visual Studio Code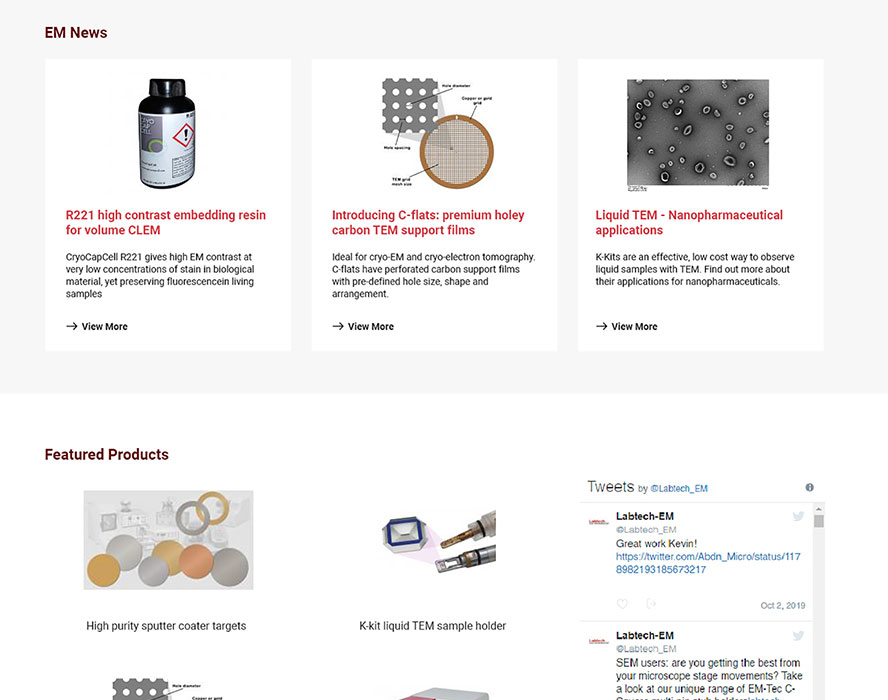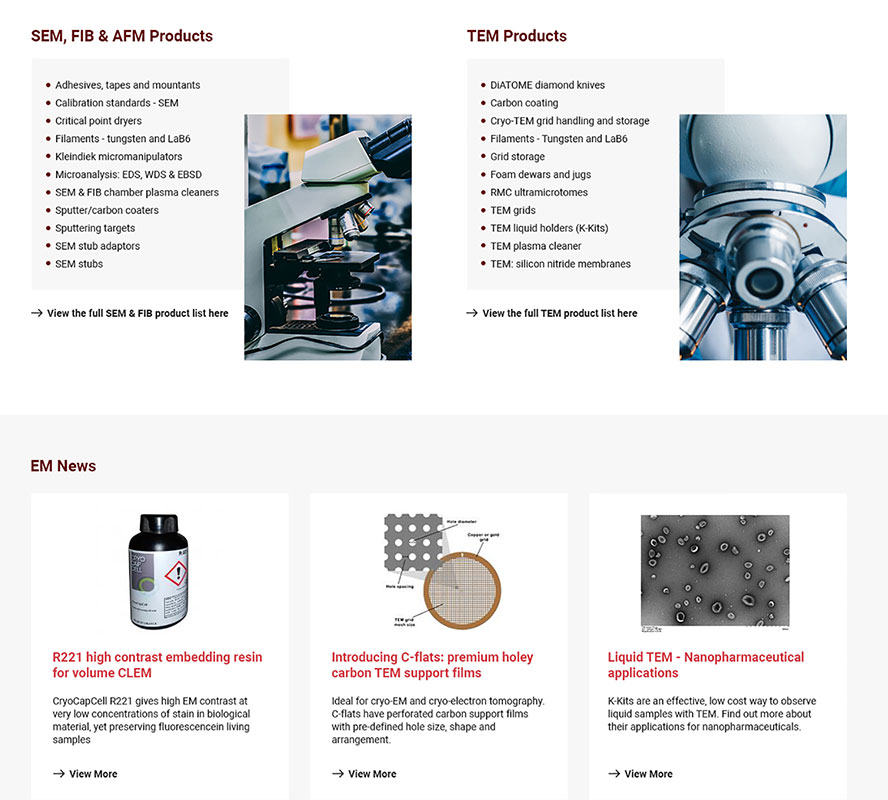 The Client
The client is based in the United Kingdom connected with eTatvaSoft to expand its long-running business into the internet world. Labtech International was founded in 1993 and is a boutique distributor. Labtech has proven record of introducing creative, cutting-edge products into the UK market
Core requirements were:
A simple CMS website where they can display their different categories and variety of products with its detailed information and specification, images, usage.
A lightweight E-commerce website through which, the client can reach to a large number of customers and be easily available 24/7.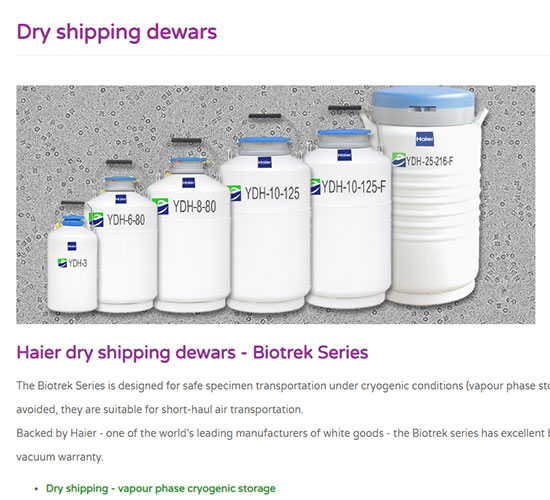 Approach
Understanding the core requirement of the client, we suggested the client go with WordPress and WooCommerce as it provides the best solution for CMS and E-commerce. The solution was fast with quick load time and a unique UI/UX for customers.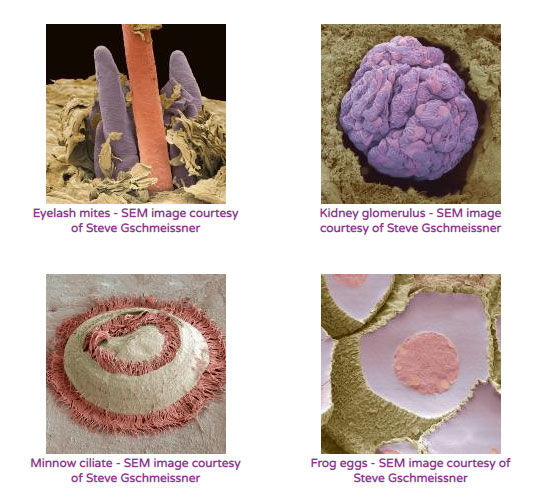 The Solution
The client earned valuable benefits from this platform which provides customers with access to the best research paper and products available at the best price with a professional approach. It also provides user-friendly easy navigation to a customer for fast access to their favorite category.
Key features were:
User authentication - Login, Signup, forgot the password, remember me option.
Users will be able to subscribe for the newsletter.
Products display in list and product details.
Features like Add to cart, buy now, My cart, checkout.
Integrating Stripe payment gateway.
Orders page - list of current orders and order history, view order details.
Shipping and Billing address management, can maintain multiple address.
Auto invoicing and delivery status upon successful delivery to the client location.
Comprehensive admin panel for managing all aspects of the solution
Highlighted Features
Homepage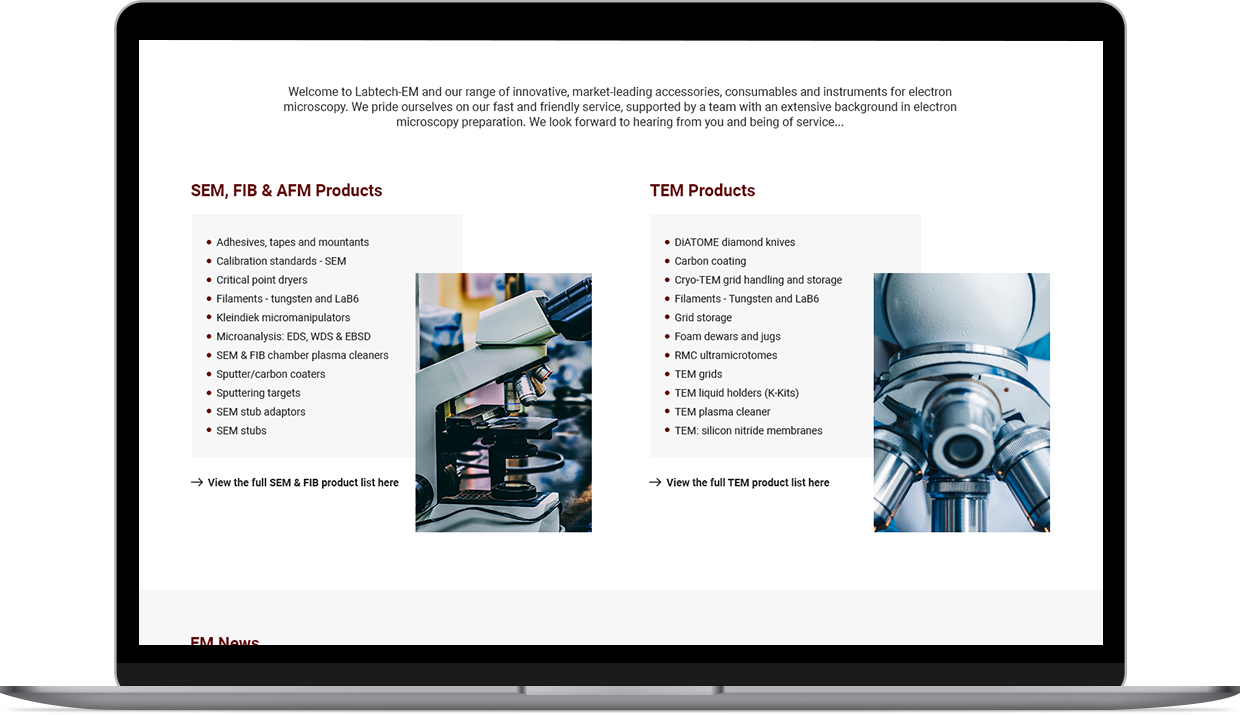 What can we help you with?
If you are interested in finding out more about how we can help your organization, please provide your details and project requirements. We'll get back to you soon.