Overview
Established by the Jewish community members, Chinuch was created to make its way in the evolving landscape of e-education and e-learning realm. The platform basically enables teachers and students to share resources and enhance knowledge without much hassle. Right from a flawless interaction to exchanging the accurate information, posting suggestions/recommendations and so forth, the E-education site not only allowed people to share or learn but also at the same time encouraged them to donate educational material online.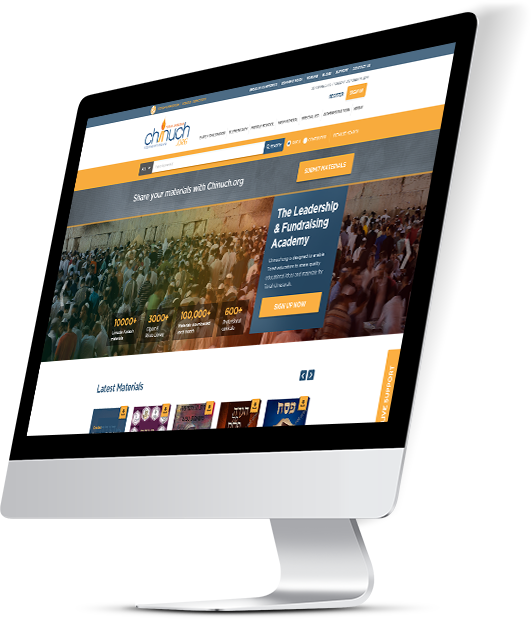 Services used on this project
Integration

Sphinx, Moodle, mPDF, SMF Forum

Framework

Yii

Web Server

Linux, Apache

Programming Language

PHP, JavaScript

Database

MySQL

Development Tool

Visual Studio Code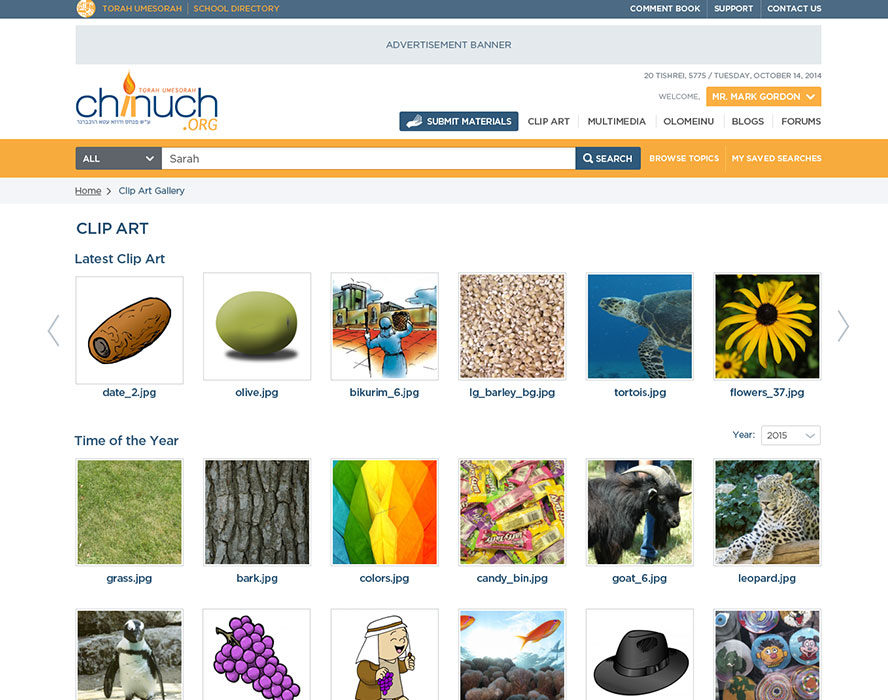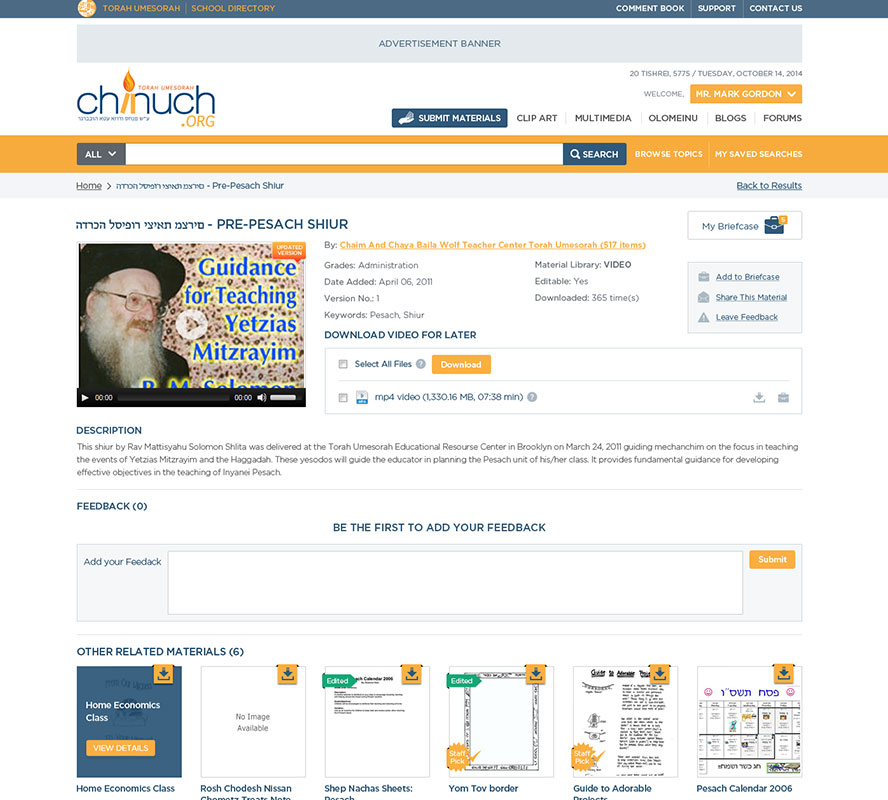 The Client
The concept was initiated by one of our USA based clients with a vision to offer a rare medium of sharing knowledge among students, teachers, and other users. Therefore, we created a virtual classroom featuring an exceptional learning experience for the end-users. In addition to this, every study material submitted on Chinuch goes through a quality check.
Core requirements were:
Deliver the study materials irrespective of the format
Easy interaction and collaboration between members
Facilitate commenting among the website members
Follow a grading system to organize the course materials accordingly
Allow educators to assign a course to the students
Live chat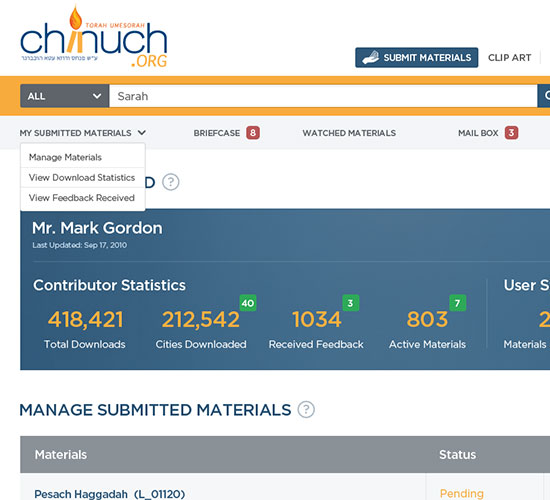 Approach
If you have the knowledge, let others light their candles in it. - Margaret Fuller
Our end goal was to come up with a richly formatted website that enabled our valuable client to get the required educational resources through a donation from several users around the globe. By creating Chinuch, we were able to develop a seamless marketplace for useful educational information.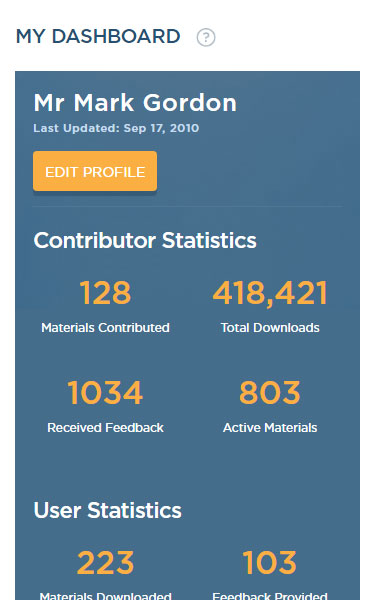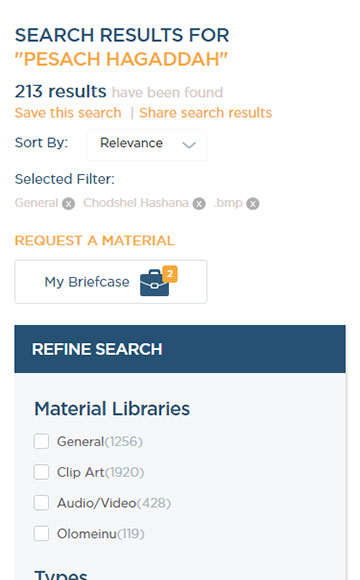 The Solution
As a result, an online learning system was developed by using the PHP technology where not only educators or students but other contributors and professionals can connect with each other without much fuss. When it comes to sharing materials, the platform supports all significant media files to provide with training in the best suitable way. All materials were designed to sharpen the student's skills to pursue a successful career ahead.
Key features were:
Online learning materials were accessible in four different formats- General (PDF and PPT), Clipart, Audio/Video, and Olomeinu Archives (Magazines, Issues, and Articles)
Facilitated a blogging platform, meant to provide an opportunity to share the information online
Comment Book section to strengthen the engagement of all members
Provided a 'Comment Book' section to strengthen the engagement of all members
Supports different types of grading systems such as Early childhood, Elementary, Middle School, High School, and Special Education
Live Chat
Integrated Moodle to facilitate the educators in assigning a course to the students.
Highlighted Features
Homepage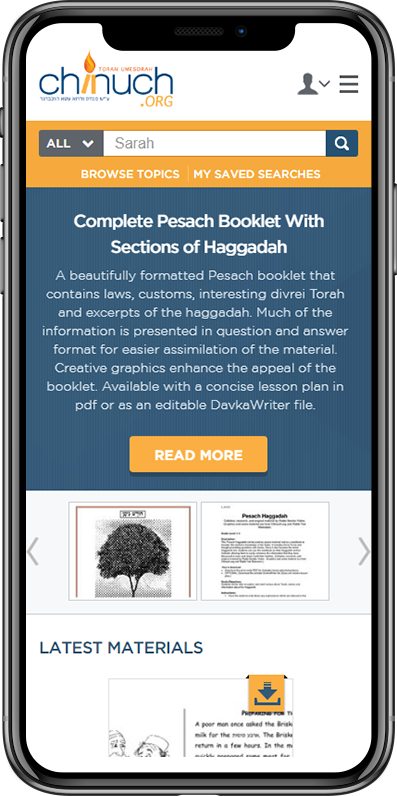 My Briefcase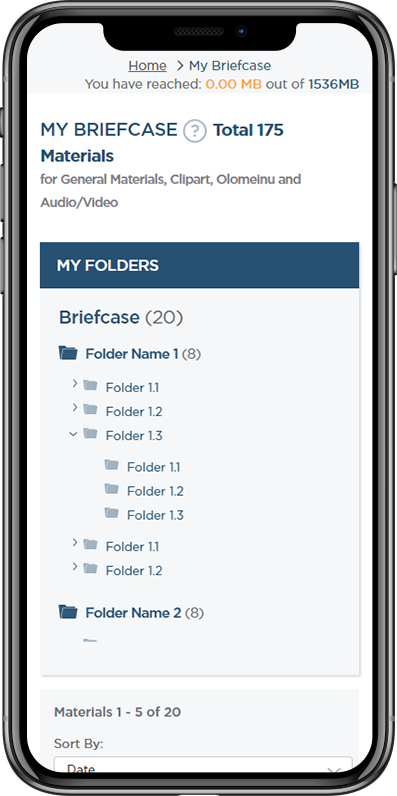 My Clip Art Gallery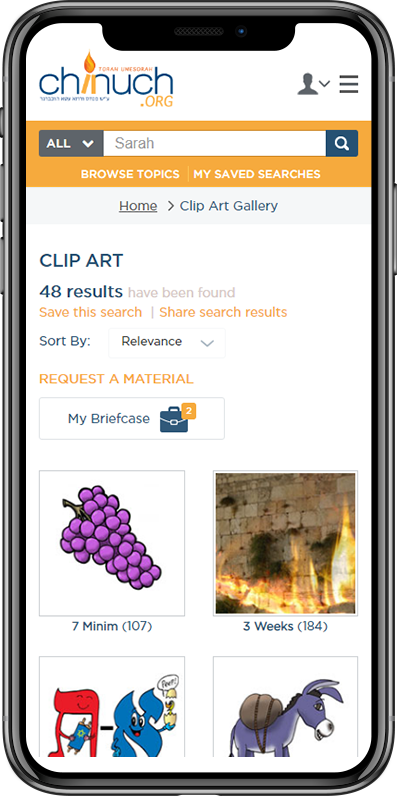 What can we help you with?
If you are interested in finding out more about how we can help your organization, please provide your details and project requirements. We'll get back to you soon.