Overview
With the help of eTatvaSoft's expertise in the proposed technology, the efforts made by the client to collect the database on plants, diseases, and pests became more fruitful. The moment it was established on the online platform, it allowed customers to browse desired plants, pesticides and scroll through the dictionary. This forum has also been proven as a helping hands for universities, students, professionals and state & local government agencies.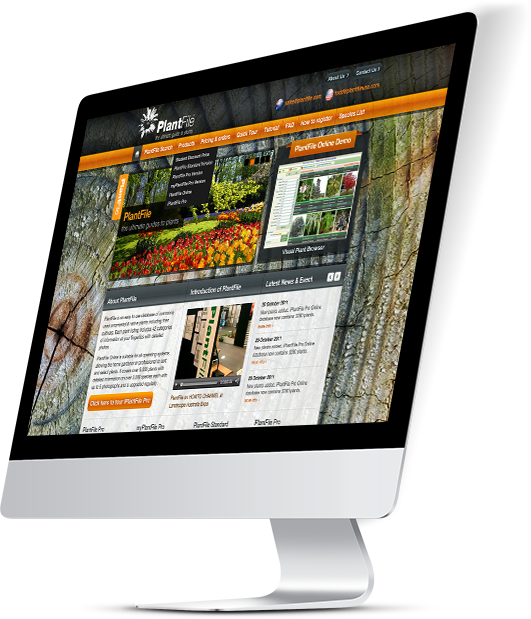 Services used on this project
Platform

Web App, Android, iOS

Backend

Laravel

Programming Language

PHP, Objective C, Java

Database

MySQL, SQLite

Integration

PayPal payment gateway, Google Text to Speech

Development tool

Netbeans, Xcode, Eclipse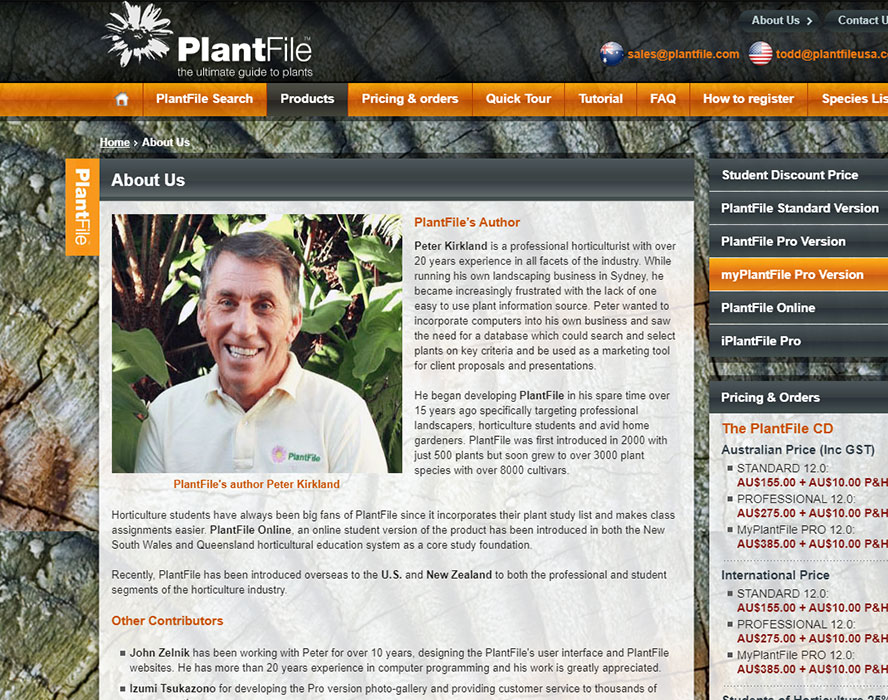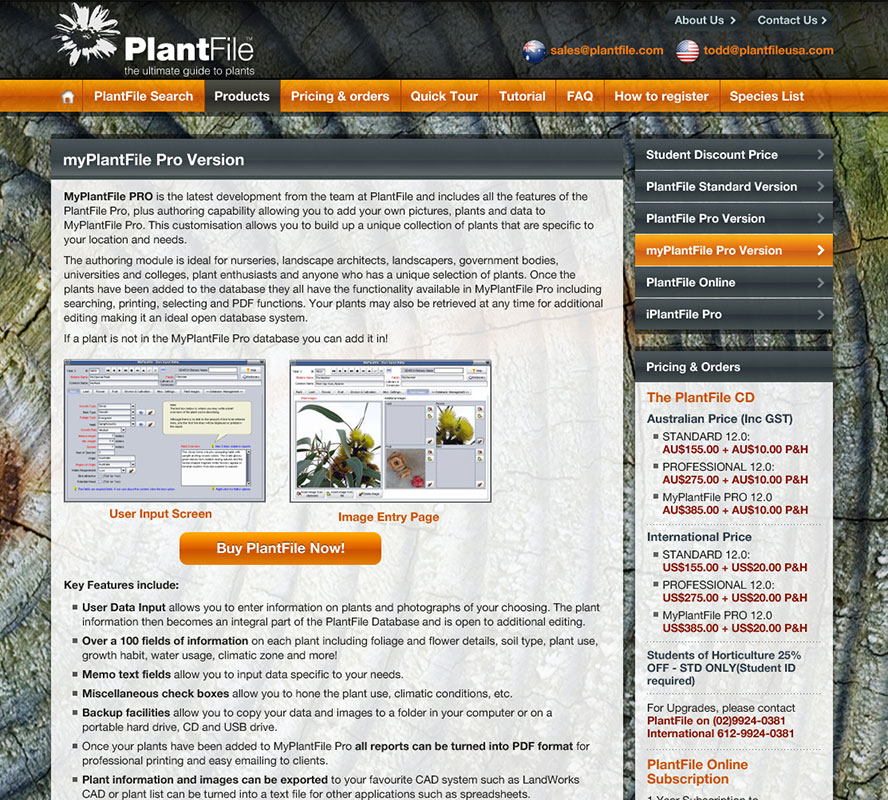 The Client
The client is based in Australia and is a professional horticulturist with over 20 years of experience in all facets of the industry. The client began collecting the resources for horticulture students and home gardeners to provide them a quality database with thoroughgoing information. Initially, he wanted to provide an online solution that has a user friendly database and accommodates extensive instructions and advice for the horticulturist.
Core requirements were:
Constantly update and manage database should be an effortless task for admin
Develop web solution as well as a mobile application providing offline access
Accommodate and deliver detailed information about plants, overview, and linked pests and diseases.
Attractive and supportive UI for this specific domain requirement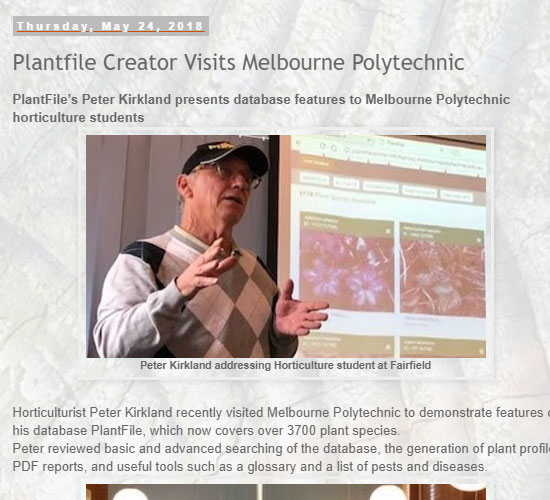 Approach
A rich formatted online solution was brought into existence keeping in mind the client's aim and requirements. We have delivered advanced robust solutions featuring custom filter and search functionality to search through the complex databases for plant species and botanical products.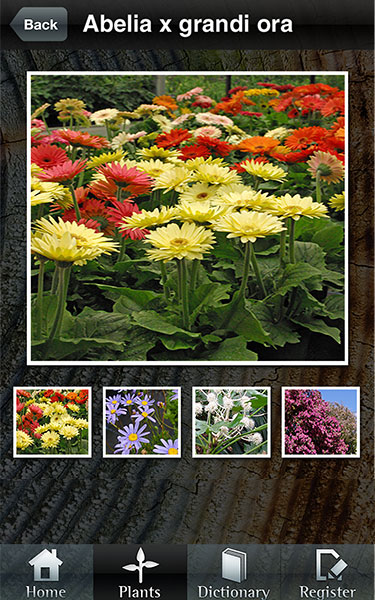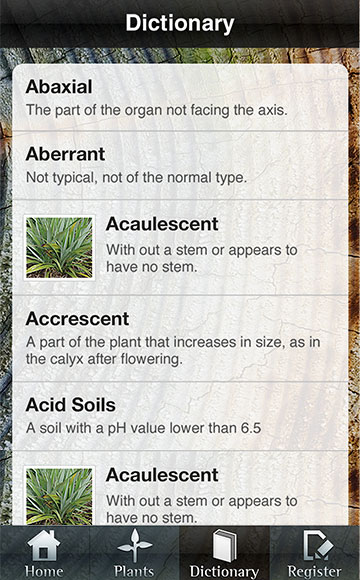 The Solution
This online platform has a powerful database enriched with agricultural information, plants gallery and dictionary. Category wise collection, adaptive search functionality, filtering options, report creation, PDF search and download, customer can handle personal plants registry, all these features enhance the capability of this solution. These all functionalities are available on a mobile platform with offline support.
Key features were:
User account creation and the ability to browse personal data from anywhere.
Information on pests and diseases linked to each species of plants or accessible separately.
Photo gallery with a tremendous collection of photos
Botanical dictionary with search functionality and image explanation
Different plan purchase modules for customers - Allows them to access information as per the purchased plan
Offline support for mobile application
Customers can write his/her own plant profile reports and can add images. This allows a customer to build your own database of plants.
Highlighted Features
Select Collections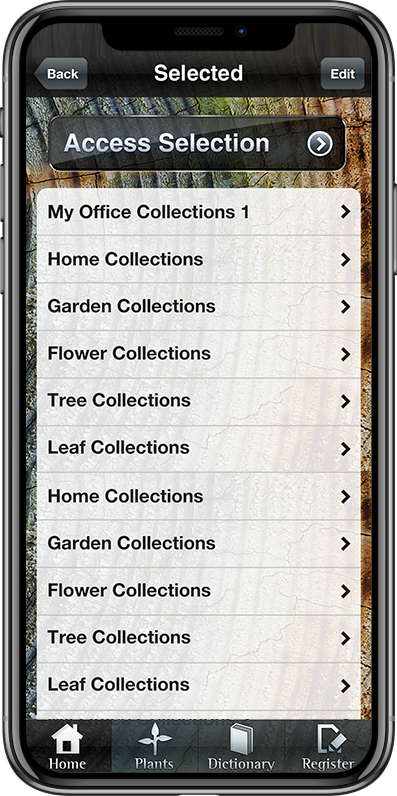 Search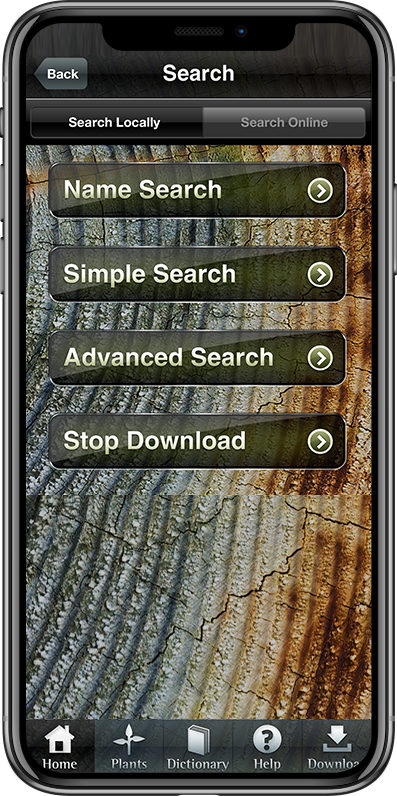 iPlantFile Pro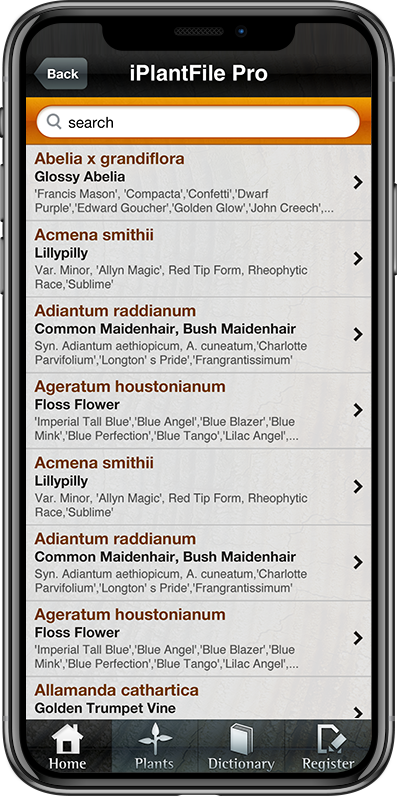 What can we help you with?
If you are interested in finding out more about how we can help your organization, please provide your details and project requirements. We'll get back to you soon.