Overview
Ecommerce is gaining momentum like never before. The profit-spinning realm is something everyone would like to try their hands on. Our client based in the US wished to create an online business-to-business (B2B) marketplace that serves as a virtual showroom for apparel and accessory distributors and manufacturers, permitting them to sell and promote their designs to buyers from around the world.
GBOM is one such fashion marketplace created by our PHP developers has been known very well in the apparel and fashion industry.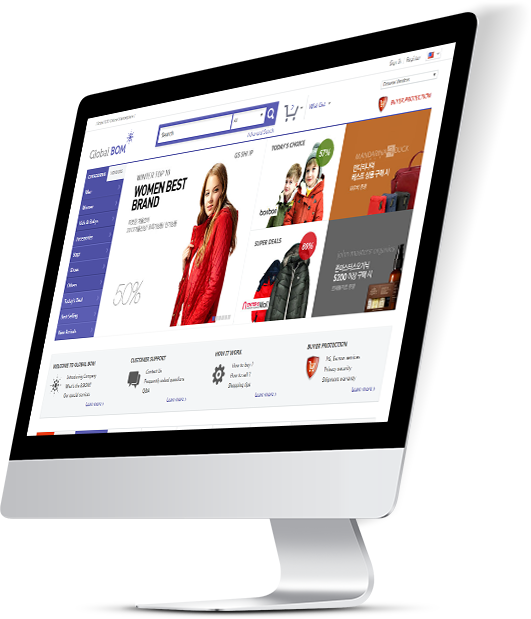 Services used on this project
Integration

PayPal, Facebook, Twitter

Framework

Laravel

Web Server

AWS

Programming Language

PHP, JavaScript

Database

MySQL

Development Tool

Sublime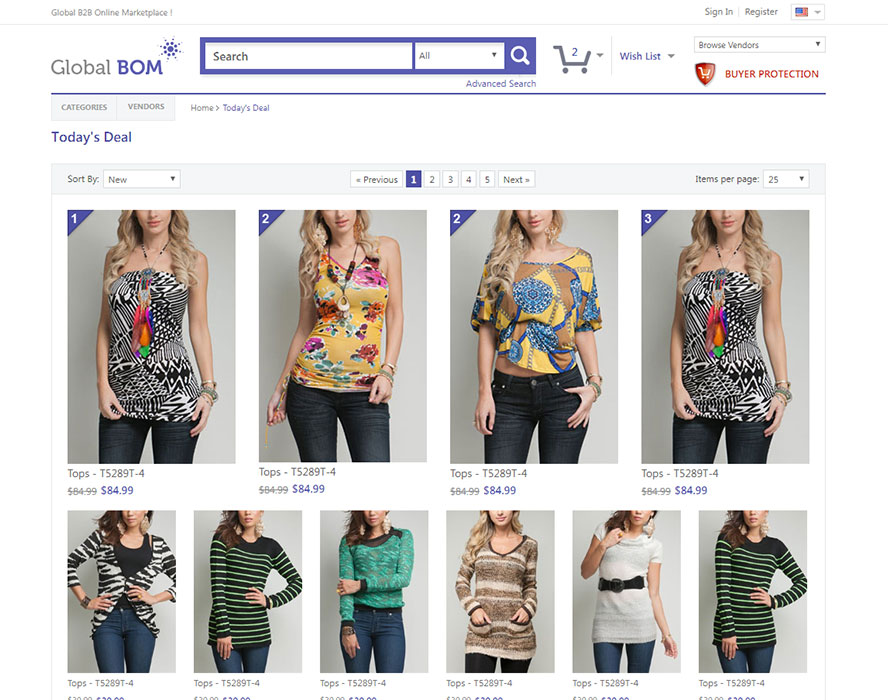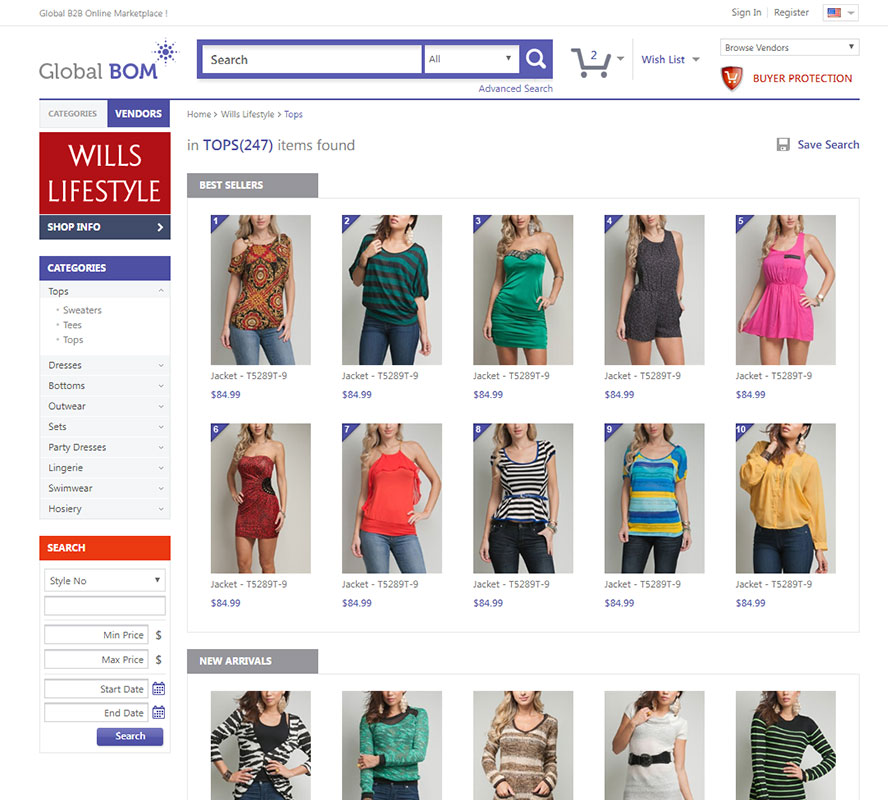 The Client
The client approached us with an idea of launching an eCommerce site that not only connects all the buyers and wholesalers virtually but also eliminates unnecessary travel expenses and finds vendors quickly and inexpensively. They also wished for incorporating a 360-degree photo technology in the website.
Core requirements were:
Products of different brands need to be amalgamated at one place.
Payment gateways
Integration with social media
One-step checkout
Multilanguage support.
Vendors from around the globe will display their products and hence get more buyers for their products.
Live Chat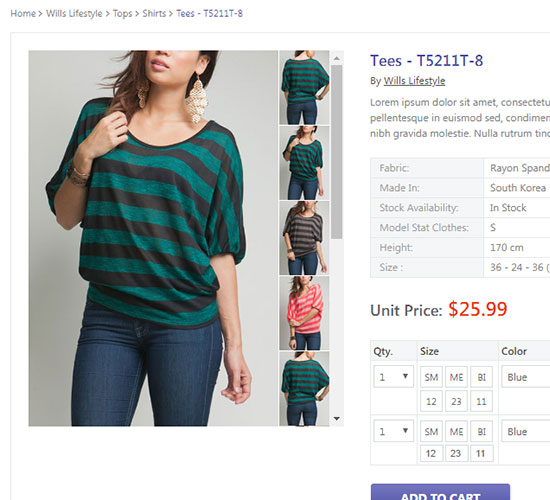 Approach
Our approach was to come up with a latest and fashionable online store to the customers and an interactive, hassle-free platform to the sellers. Also, the clothing line showcased significant brands, where the clothes were offered to meet the quality standard, targeting everyone.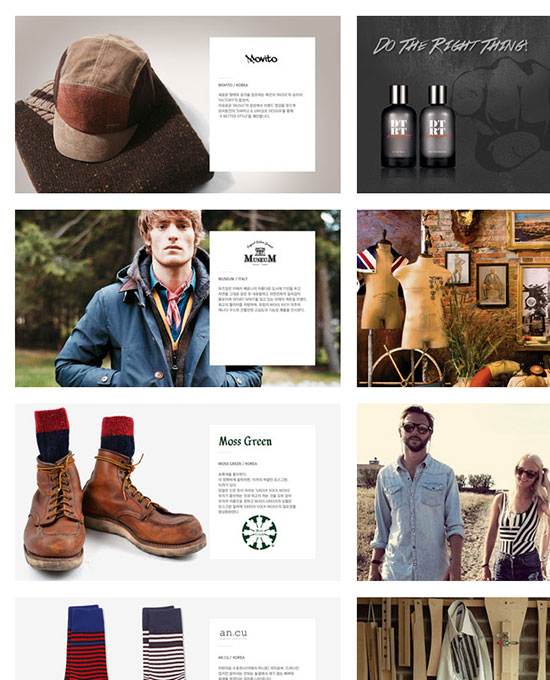 The Solution
As a solution, we developed a full-fledged PHP website that is beneficial for both sellers and customers. Being simple in regards to interface, the eCommerce site is able to engage/attract new customers and provide a flawless way to navigate across. In fact, the intuitive functionalities had advanced the website usability, such that our client has experienced maximum user's interaction.
Key features were:
Developed an engaging website that was easier to navigate and fully-functional
Made the product details available only to the logged-in users. Not-logged users can only view the product image
Vendor area to manage all products and orders
Professionally designed two display areas for promotion; a banner slider for all promotional products and today's choice products
Developed a logic of calculating the product shipping rates, according to its price
Reward program included coupons redemption and Refund involved the conversion of an amount into points for the future purchase
Integrated an internal messaging system to initiate communication between the sellers and customers
Supported all brands and specific brand checkout process
Highlighted Features
Favourite Vendor