Overview
Our Australian client turned up with a requirement of having a website that displays all the skin treatments provided by them and a platform where they can sell their medically acclaimed beauty products for skincare and makeup. Their core requirement was to create a website that can be easily accessible to everyone who is interested in having healthier skin. Moreover, customers can book a slot for beauty treatment and purchase cosmetic products.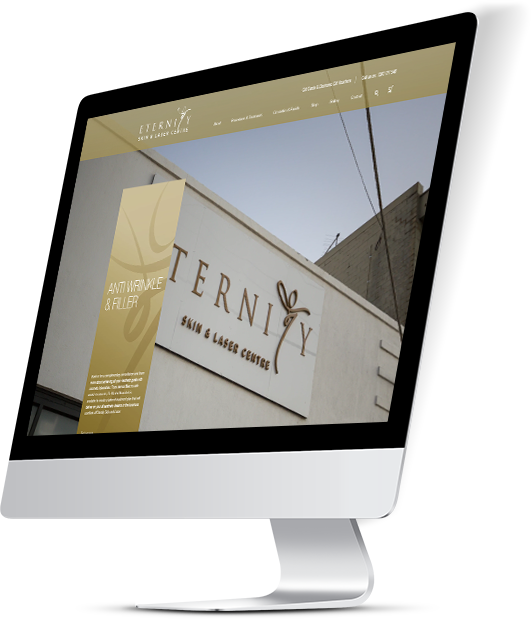 Services used on this project
Platform

Web

Server

Shopify hosted

Framework

Shopify

Payment Method

Cash on Delivery

Development Tool

Shopify Admin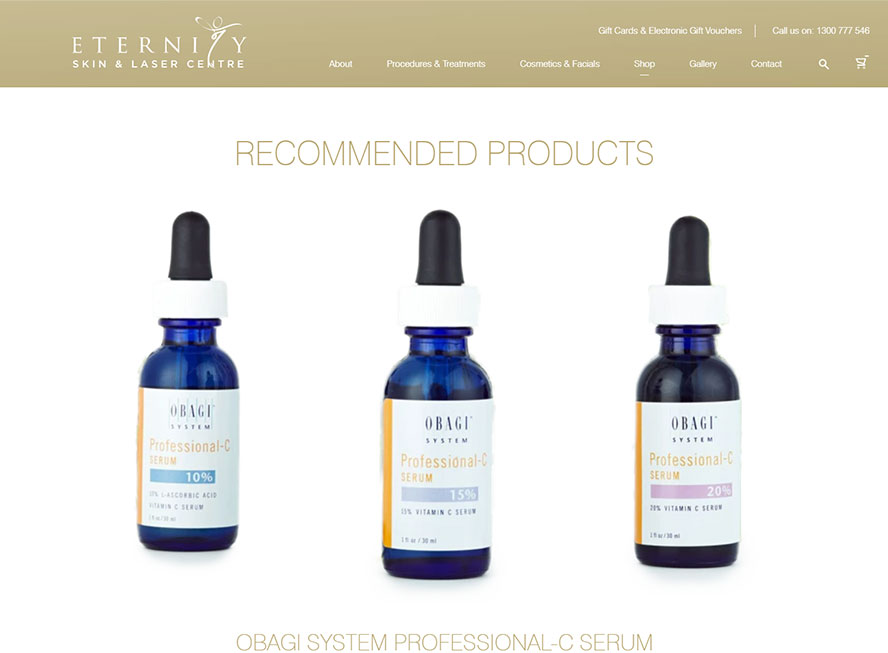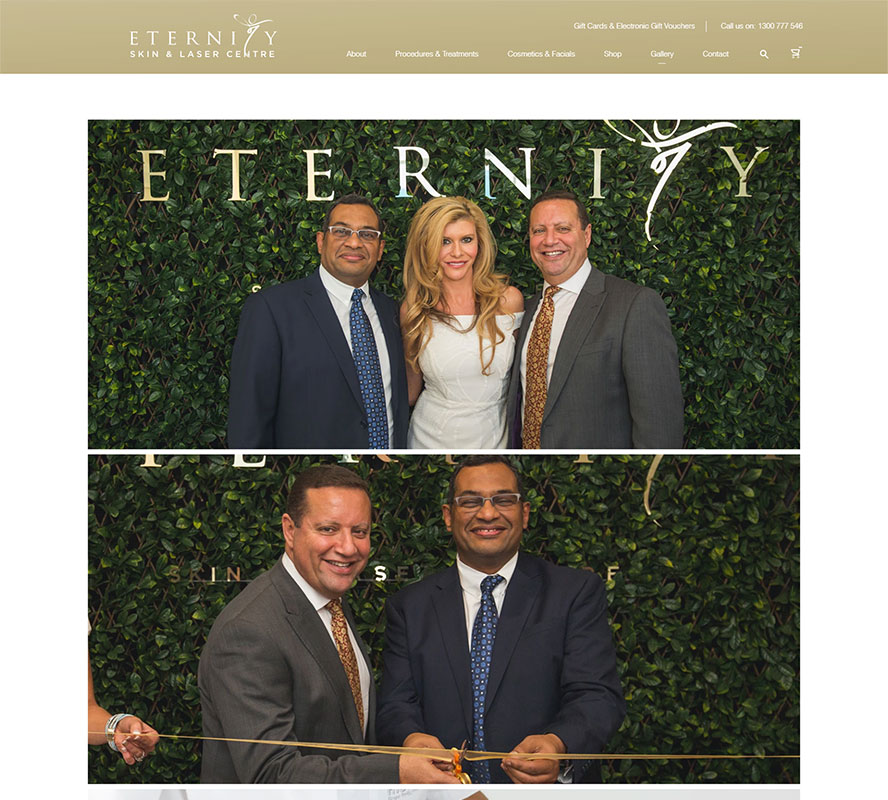 The Client
The client is a skin specialist by profession in Australia, he carries an immense amount of experience and expertise in beauty treatments. Using the state of the art laser technology, they aim to offer a comprehensive range of customized options including personalized treatment plans for every clientele.
Core requirements were:
The user should be able to book online appointment.
Brief knowledge about the skin problems.
Selling skincare products online.
Provide online consultation to customers.
Encouraging customer engagement by providing a gift card and an electronic gift voucher.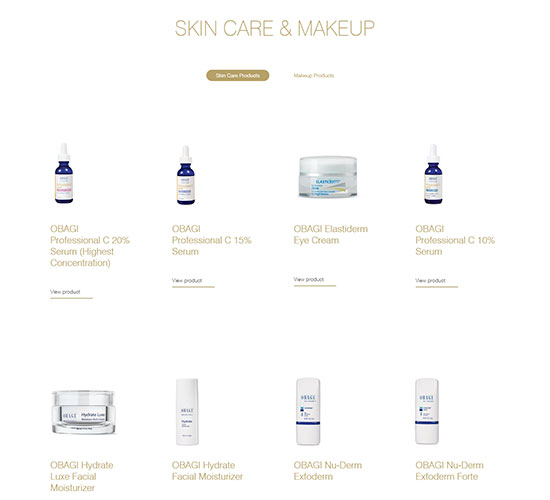 Approach
eTatvaSoft delivered a solution that incorporates simple and easy steps to be followed to get an extraordinary service. With an objective to increase the sale of products, the platform was created featuring an effective customer engagement program. We also tried to provide an exceptional way of ordering the products using the Shopify checkout process.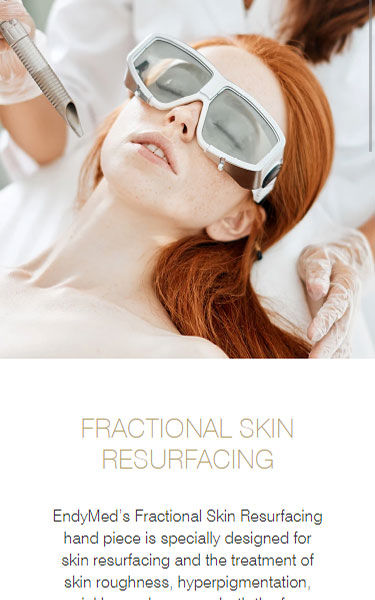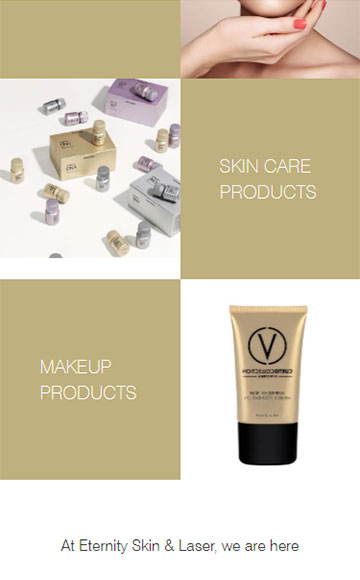 The Solution
The website certainly acts as a collaborative platform that enables the client to feel special. After learning about the core of our client's business model, we tried our best to implement the same in the project. As a result, eTatvaSoft has succeeded in building the product.
Key features were:
Treatments and Procedures/ Guideline.
FAQs/Do's and Don't during and after treatment.
My Account /General profile settings.
Items browsing, My cart, Add to Wishlist, Compare Product.
Checkout facility using preferred shipping and payment methods.
Inventory management/filter/sort/list view/grid view.
Search product.
Product image/rating/Stock availability/Email friend.
Order management/history/tracking.
User profile management/Address/Billing/My wishlist.
My Cart/Add/Update/Delete Products/Shopify default payment gateway.
Highlighted Features
About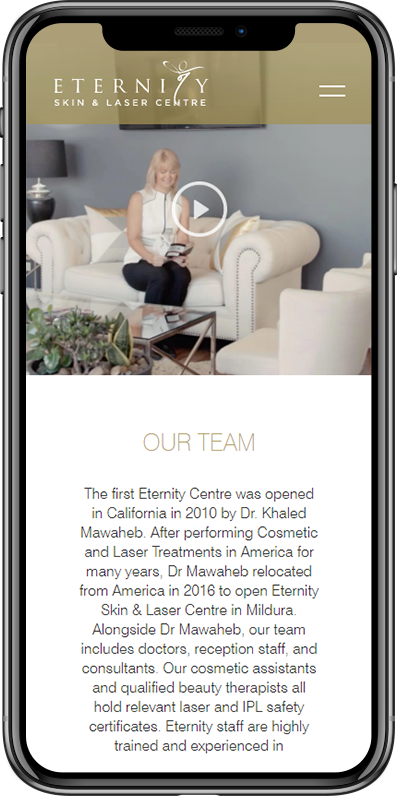 Shop
Contact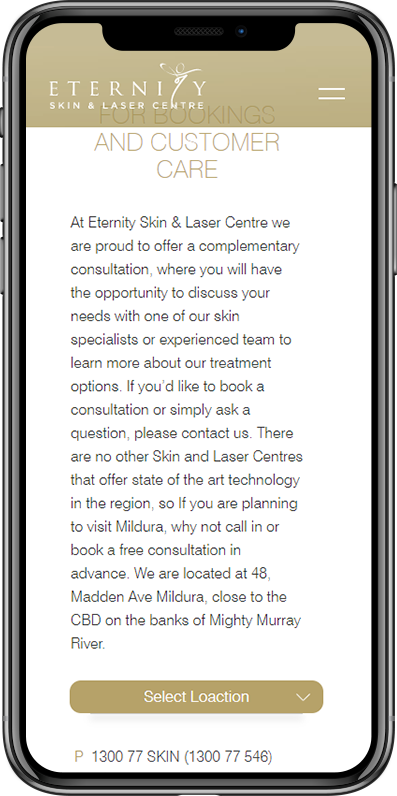 What can we help you with?
If you are interested in finding out more about how we can help your organization, please provide your details and project requirements. We'll get back to you soon.