Overview
To reach globally, an online presence is one of the most proficient and easiest ways to pursue. Therefore, the client came up with a business idea to create an E-Commerce based multi-site, which can allow multiple vendors to manage their shops online and generate revenue without worrying about the delivery. The client has a warehouse and certain administrative rights through which it is possible to maintain product collection and delivery work without any hindrance.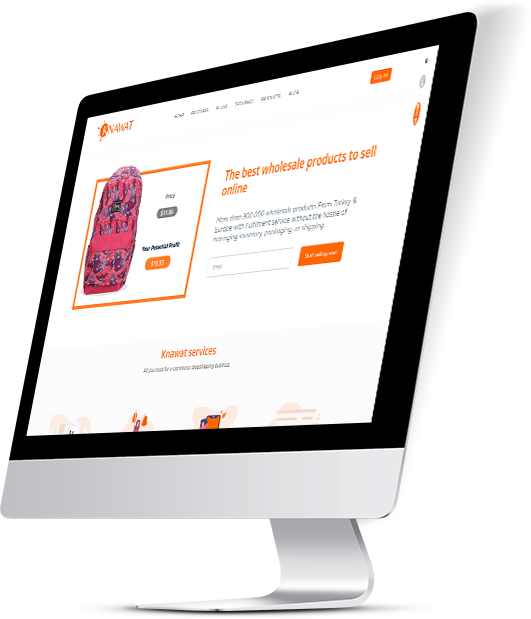 Services used on this project
Framework

MEAN, Meteor.js, Moleculer

Web Server

Linux (Digital Ocean)

Programming Language

JavaScript

Database

MongoDB

Development Tool

Visual Studio Code

Integration

PayTR Payment Gateway, Smartcat for translation, Salla, AgileCRM, Odoo ERP, SendGrid for Email Google, Facebook APIs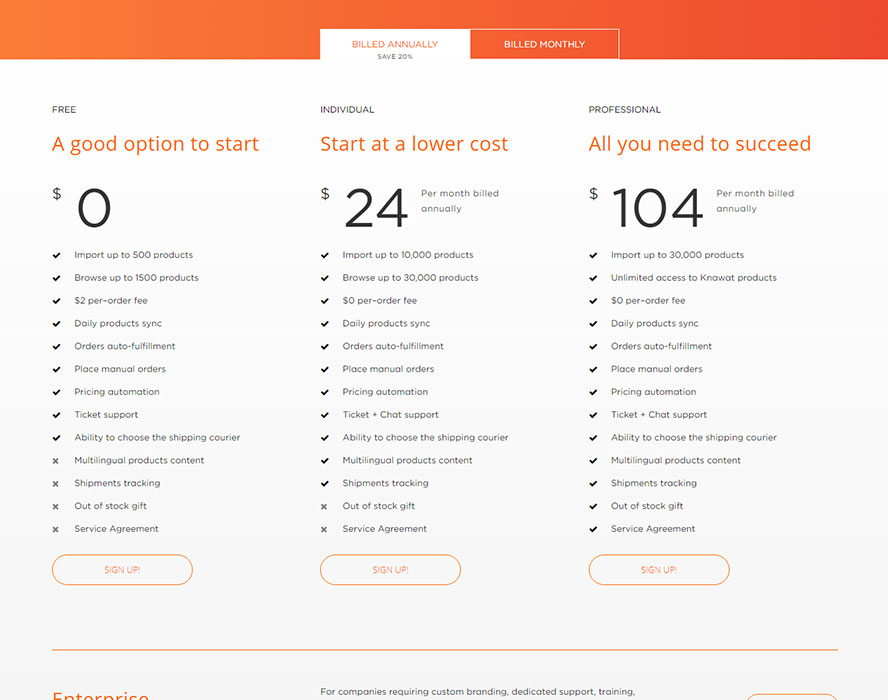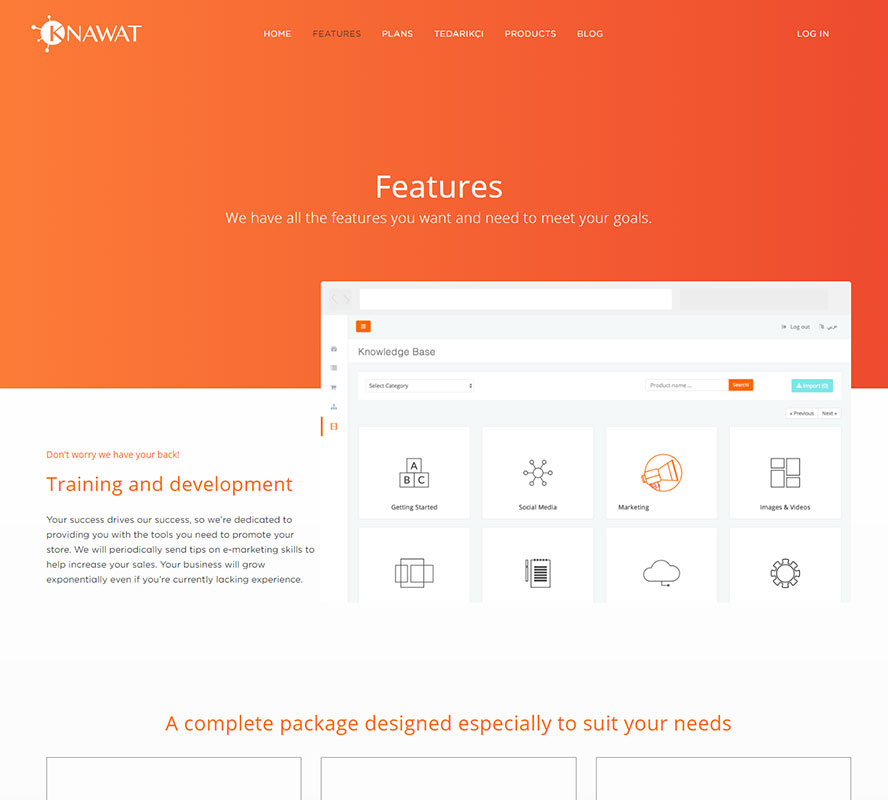 The Client
The client is based in Turkey and owns a vast network of suppliers. He desired to help the local stores to sell multiple clothing products, accessories, fashion products globally with the advancement of technology. The primary purpose of the client was to create a system and manage it ubiquitously to explore the online market.
Core requirements were:
Allow multi-store for creating an inventory list and profit margin.
Direct integration of database of suppliers with the vendor's existing online store.
Managing multi-lingual support for different countries
Automatic catalog management with quality checking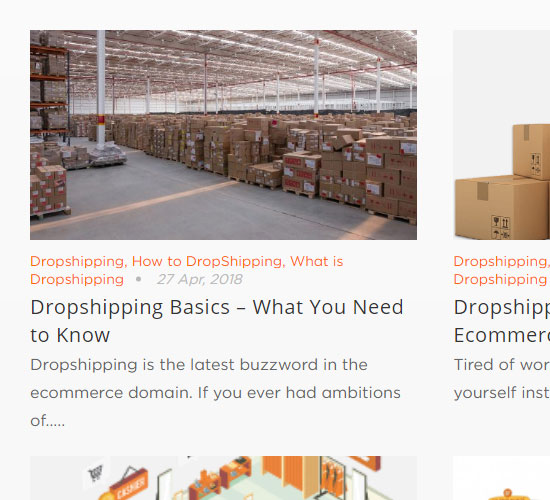 Approach
The era of E-commerce business is still evolving. Owning a warehouse, maintaining inventory and keeping upgrading stock lists are some of the most crucial worries faced by store owners. The goal was to offer a vast range of products with a secure payment system to the vendors. As a result, a platform was created which can automate stock maintaining, sales handling, and shipping to enhance the usage of an online solution.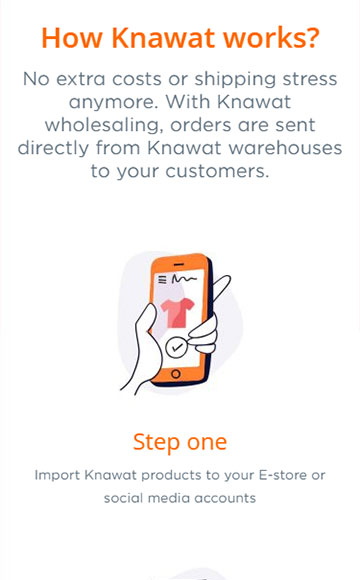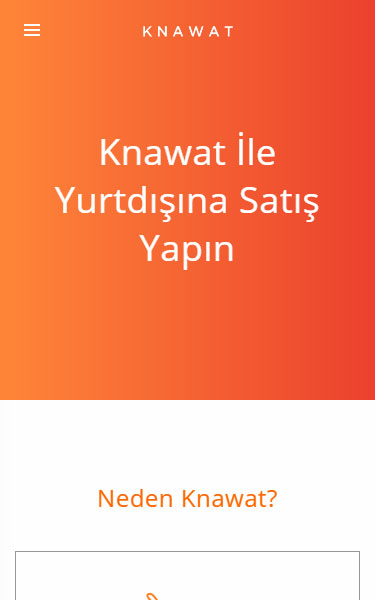 The Solution
eTatvaSoft has helped the client in building custom dropshipping solutions using the team's deep knowledge and experience. The Platform created offers enormous ranging, affable and inclusive business solutions to the customer. Some of its key features include:
Key features were:
Complete management and handling of products, stocks, shipping, and quality checking
Various paid plans for vendors that provide additional features in terms of shipping charges, product import limit, out of stock gift, and language support.
Store owners can choose and import category wise products to their store.
Export products to different E-commerce solutions like WooCommerce, Magento, Shopify, and OpenCart.
Supports multilingual functionality to revitalize the interest in the usage of the platform.
An easy way to create a vendor account by using a mail ID or using their Facebook or Google account.
Highlighted Features
Homepage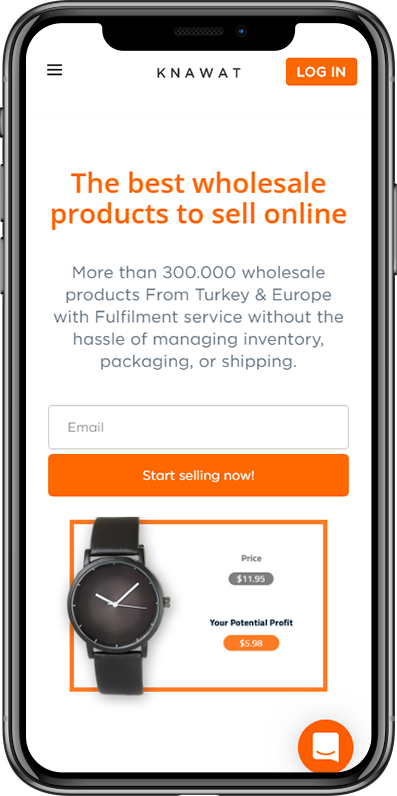 Hot Products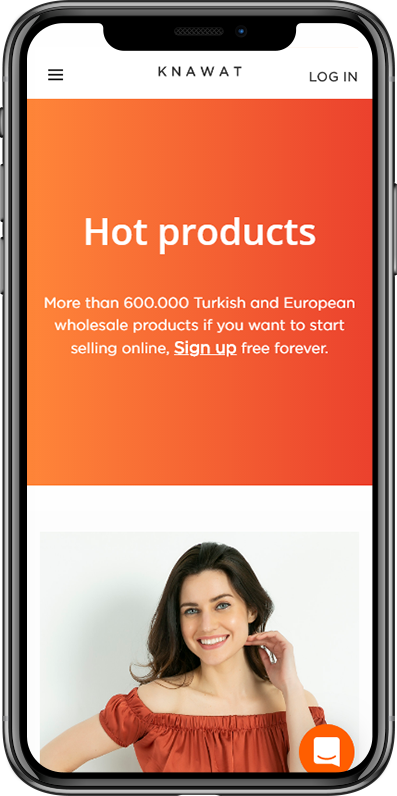 Blog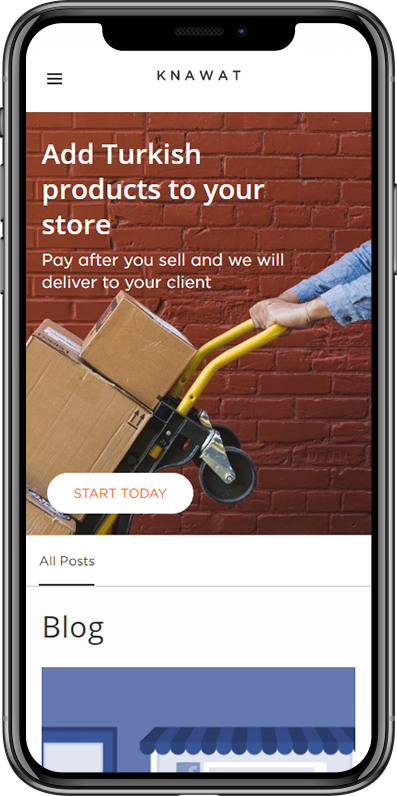 What can we help you with?
If you are interested in finding out more about how we can help your organization, please provide your details and project requirements. We'll get back to you soon.