Overview
The client aimed to develop an online auction platform in Netherlands, designed and developed in accordance to replace the traditional approach of buying and selling impersonally. With the creation of Lyka, the client now seems to be highly benefitted from the site as it sells numerous types of products to their wide customers in a very hassle-free, easy, and quick way. Meeting the ever-growing customer's demand now becomes possible for them.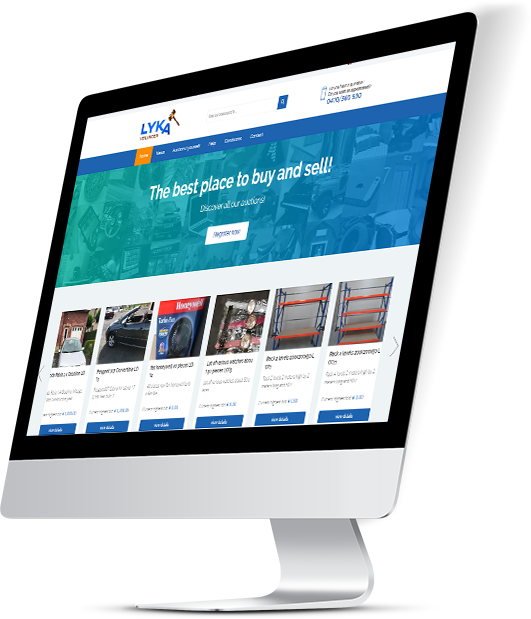 Services used on this project
Framework

Magento

Web Server

Linux, Apache

Programming Language

PHP, JavaScript, jQuery

Database

MySQL

Development Tool

PhpStorm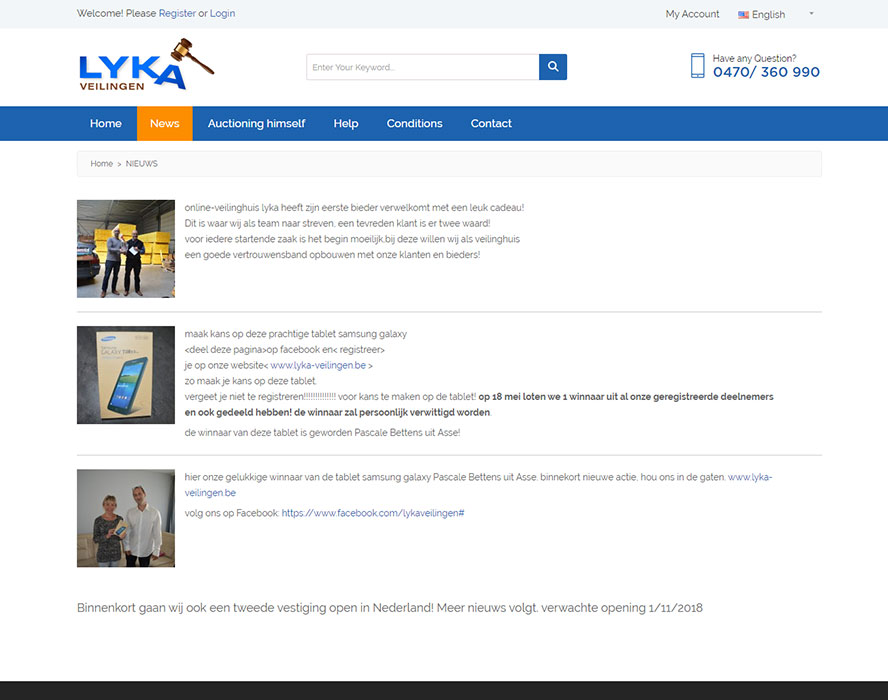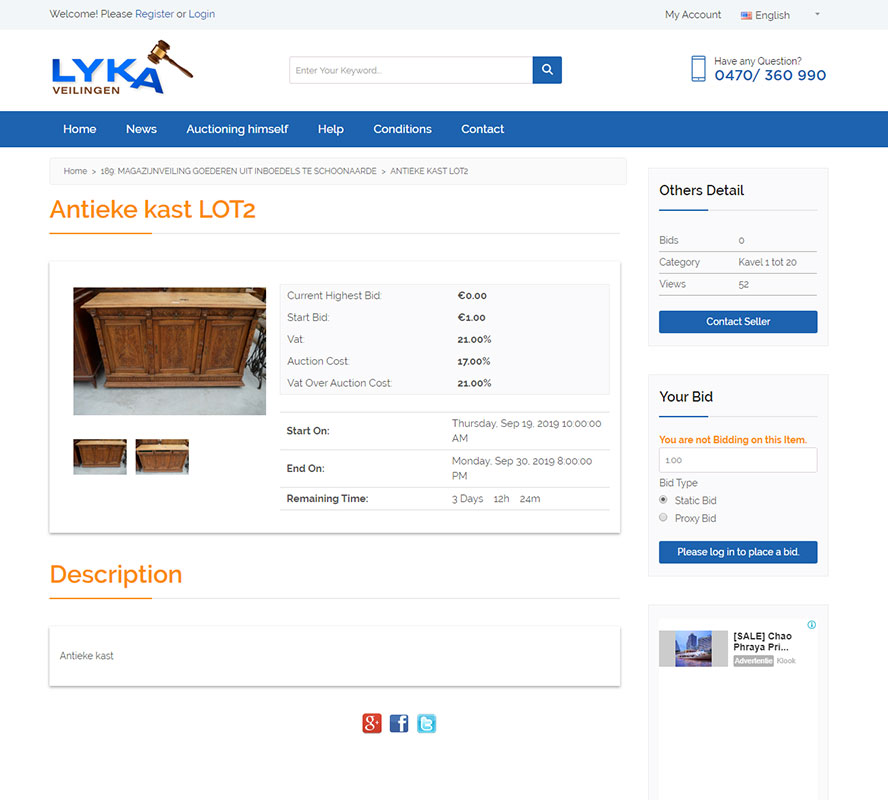 The Client
Due to the ever-evolving eCommerce industry and change in consumer buying behavior, our client had decided to launch a bidding website. They craved for a platform featuring a wide selection of product categories, and an easy user interface to browse the website, and find the products at an attractive price.
Core requirements were:
Provide website accessibility in multiple languages
Bidders can place either a static or a proxy bid
Allow the admin to decide VAT and additional cost for Proxy and Static bid, and to set a reserve price for an auction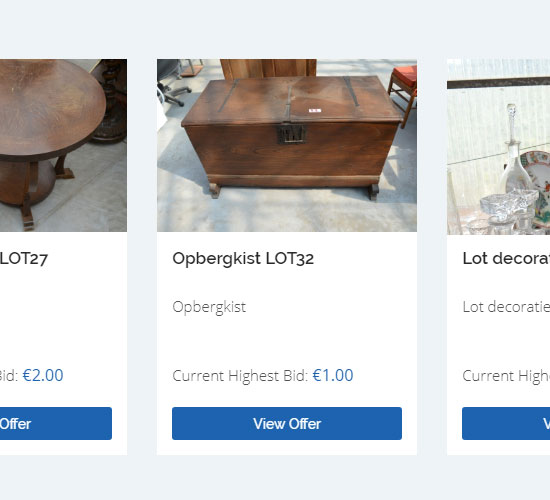 Approach
Here we tend to make offer the best possible services and solutions. And since Magento still continues to be effective, we created an eCommerce store replacing the traditional approach of buying and selling methods. It has intuitive front-end, accessible in two languages and back-end functionalities to conduct reliable auctions.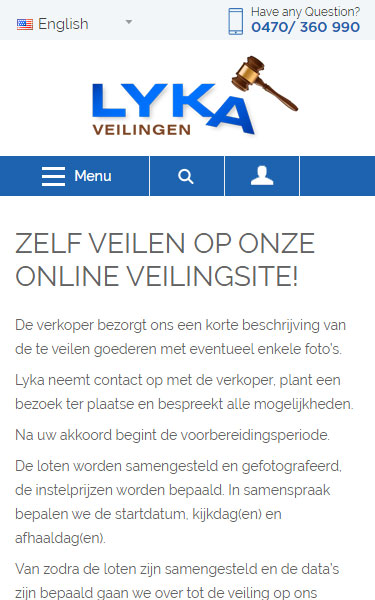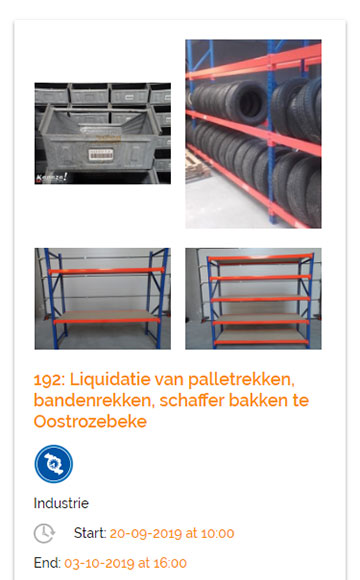 The Solution
Our team of Magento developers in India ended up creating a responsive website for Lyka incorporating customized features and lots of other facilities which gave a fun experience to the bidder. We also provided an eye catchy look to the latest bid with the banner slider that, included brief information with the highest bid made to it. In addition to this, just to make sure that the bidders don't miss anything, we had placed all active and future auction information, along with closed auction details on the home screen.
Key features were:
Multilingual support for English and Dutch languages
Admin got facility to set the 'Next Minimum Bid' that is the smallest increment made to the bidders proxy bid amount
Bidders were notified about making the highest bid or highest overriding bid
Facilitated admin to reserve a minimum price to start bidding on a product
Highlighted Features
Homepage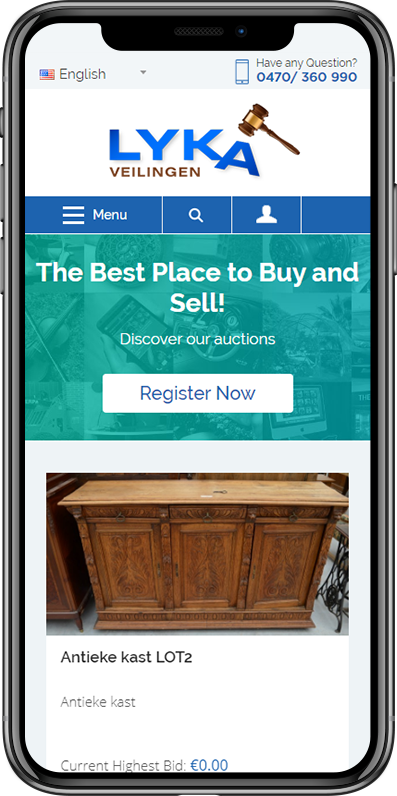 Auction Detail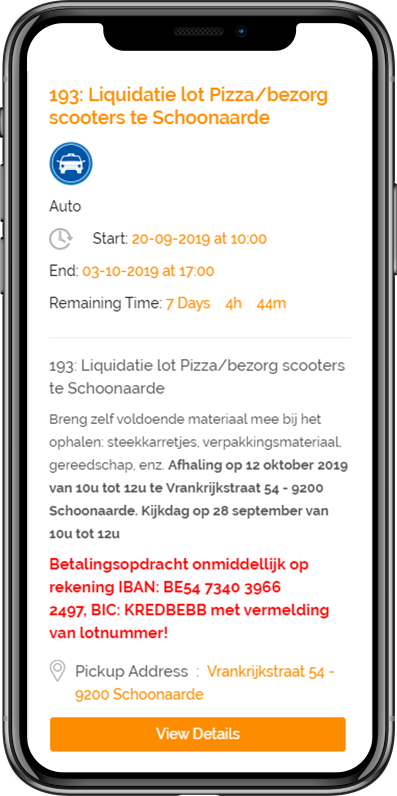 Most Watched Items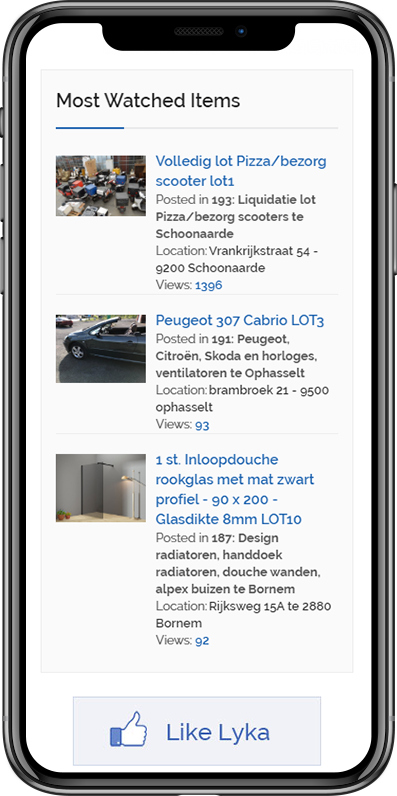 What can we help you with?
If you are interested in finding out more about how we can help your organization, please provide your details and project requirements. We'll get back to you soon.