Overview
The world is filled with people who strive hard to be the epitome of beauty goals with Pinterest-worthy hairdos and gorgeous skin. And there is nothing wrong in that! The client is based in Australia has been pretty known as a beauty trend in producing high-quality hair color. Salon experts all across the globe are pleased to offer our client's rich hair color solutions to their customers. The client required an effective platform that appeals to their target audience as well as their associated brands.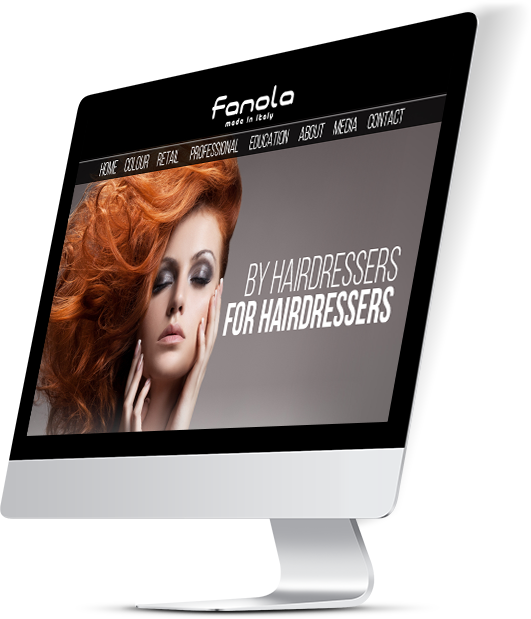 Services used on this project
Framework

Magento

Programming Language

PHP, JavaScript

Database

MYSQL

Integration

PayPal

Development Tool

Sublime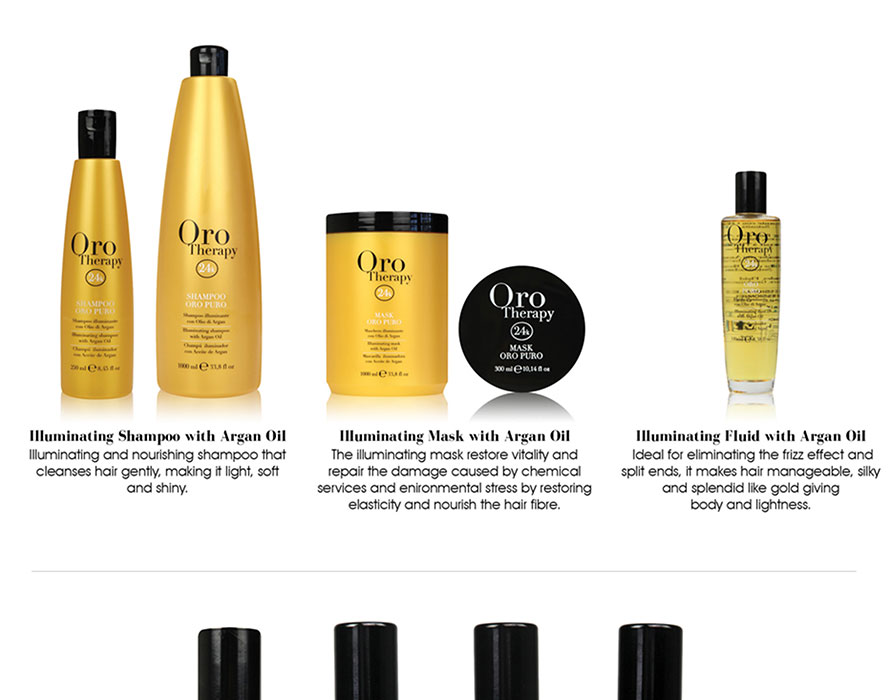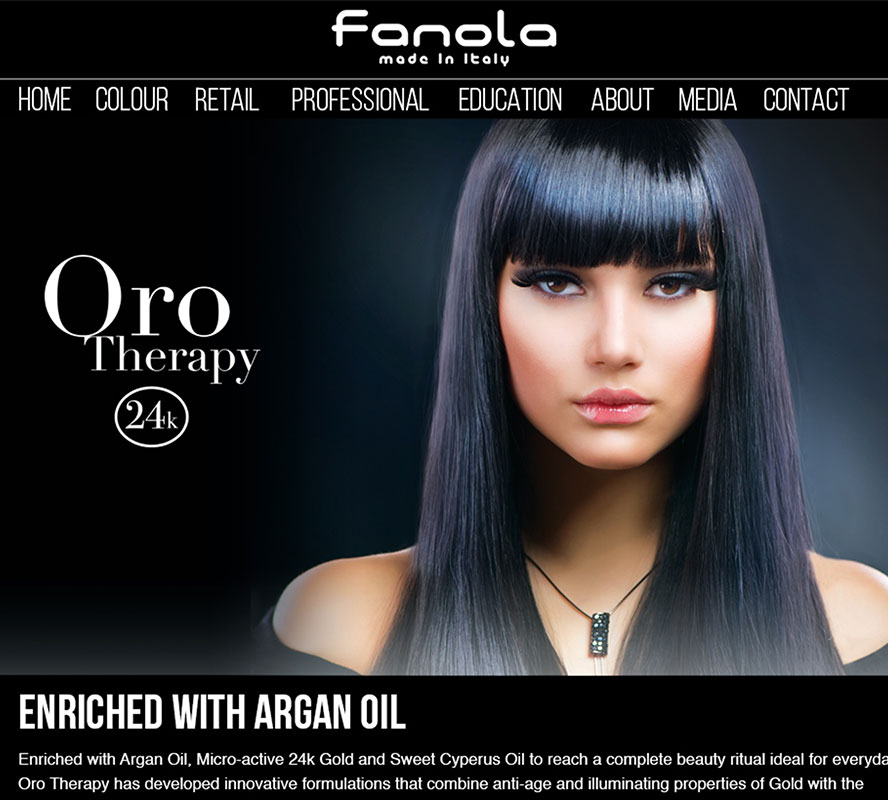 The Client
Being hair beauty expert themselves, the client aimed to share their products, services as well as their gained knowledge on delivering rich hair color at the best price in Australia. After specializing in producing a wide range of hair color products for the salon owners, the client wished to create a platform that is as appealing and effective as their products.
Core requirements were:
Design a creative website presenting the brand thoughts targeting the beauty subtlety
Maintain website visibility and attract new visitors by providing a "News" section
Avail facility to give free product samples without additional charges
Put restrictions on guest checkout from ordering free product samples
Allow adding the video advertisements of the products
Facility to define multiple shipping rates, according to the destination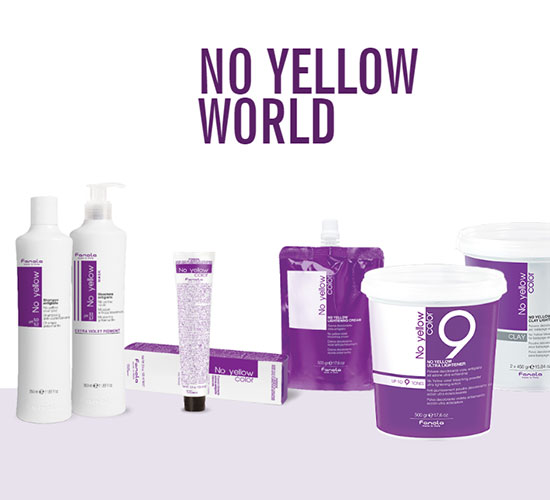 Approach
We chose to come up with an attention-grabbing Magento store that presented information at every niche of products. The whole concept of the website design was somehow related to hair beauty.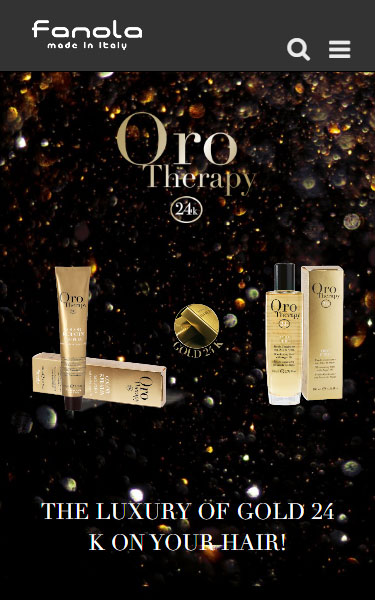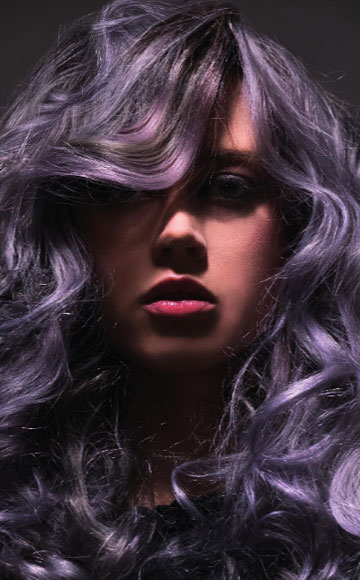 The Solution
As a solution, we created Fanola which not just incorporated an attractive bunch of features but also in regards to the aesthetics. We took care of the website theme to match it perfectly with our client's hair color products.
Key features were:
Incorporated feature-rich, fully functional multi-theme that is easy to customize, user-friendly, and give a professional look
Given a "News" section to publish the latest announcements, releases, and company-specific news
Facilitated "Zero Checkout" to allow the admin offer free product sample
Restricted "Guest checkout" to prevent the unregistered customers from ordering the free product samples
Facilitated admin to embedded video URL from any resource to broadcast the product advertisements
Integrated a "Table Rate Shipping" method to allow configuring multiple shipping rates rules according to the selected destination
Highlighted Features
About Us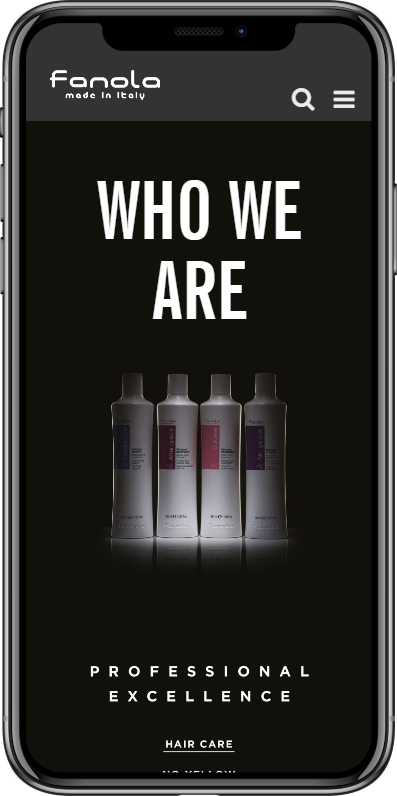 No Yellow Products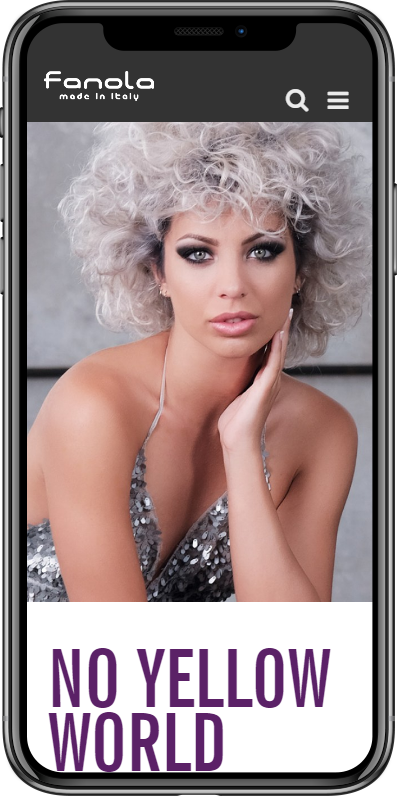 Fanola Products